Whole Foods is carrying an expanded selection of kosher brands from Kayco/Kedem, a leading manufacturer and distributor of kosher brands and products. Kayco has worked with Whole Foods to carry traditional kosher products, especially for the holidays, and is now introducing new brands for everyday use with crossover appeal to all customers. While each store will have a different volume and mix of products according to the demographics of its customers, the kosher inventory will increase at all of them.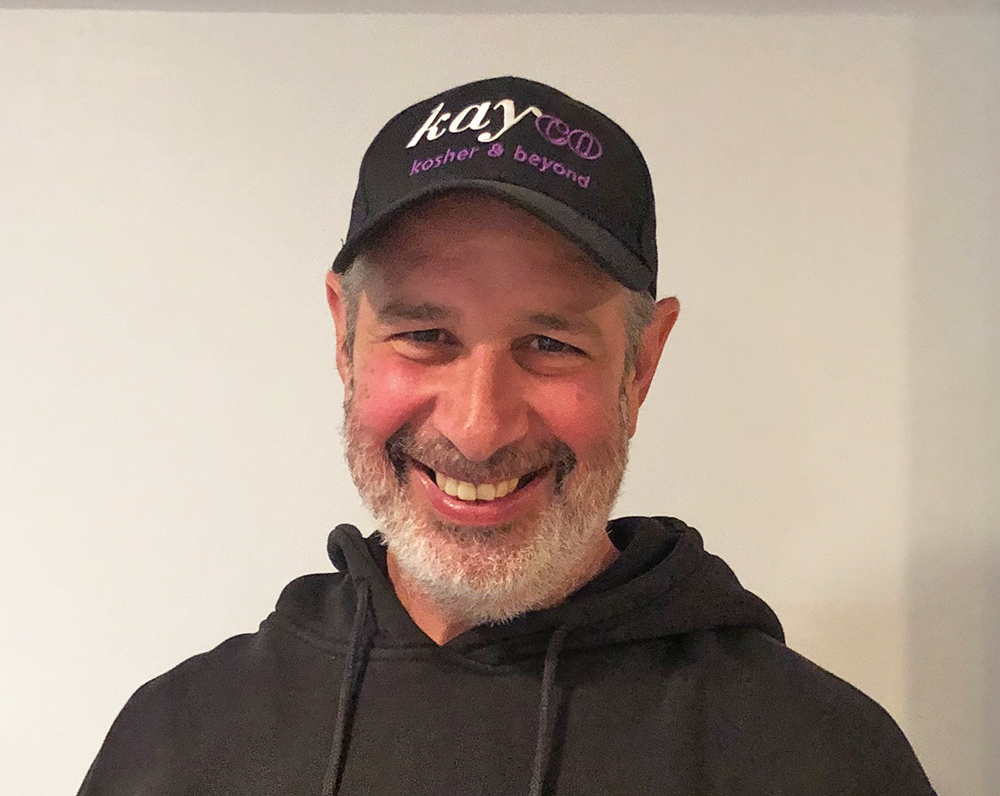 Harold Weiss, chief sales officer, said Kayco and Whole Foods worked together to curate a selection of Kayco kosher products that fit well with the Whole Foods mission of offering "better-for-you" products. "People are looking for 'attributes in kosher products' that might include non gmo (genetically modified) or gluten free," he said. "We are one of the few specialty food companies who can claim that 'we have something for everybody.'"
Traditional kosher items from Kayco can be found on the shelves of Whole Foods from such well-known brands as Manischewitz, Kedem and Gefen. New items that are both kosher and better-for-you include Heaven & Earth Date Bites in Coconut Date and Coconut Hazelnut, which have wide crossover appeal. Heaven & Earth was founded by a vegan Israeli couple who experimented to make pareve chocolate that has the deliciously indulgent taste of milk chocolate but with healthy ingredients. Haddar Tahini, made from Ethiopian sesame seeds, is additive and preservative free. It is kosher for Passover for Sephardim who can eat kitniyot.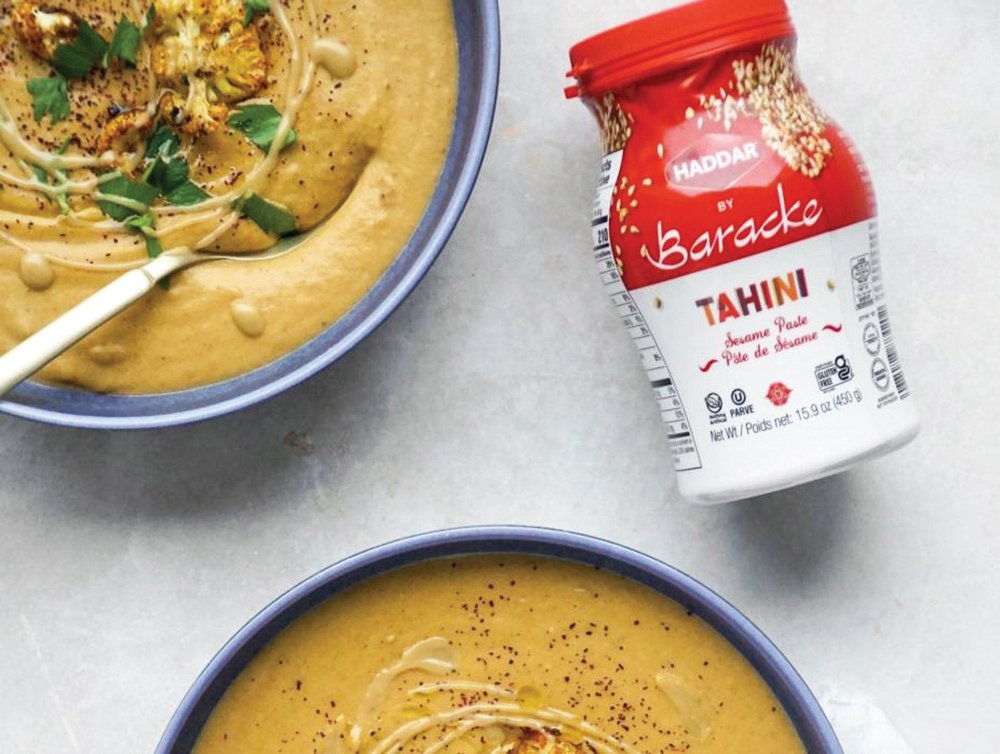 Weiss said Kayco closely watches trends in the food business to develop new products and knows that the kosher consumer wants products that are similar to what's popular in the secular world. To that end, Kayco has developed many gluten free products and the category keeps growing. Kayco's expanding gluten free options at Whole Foods including matzah, broth, candy, cookies, noodles, cooking wines and condiments. "This expansion further solidifies Whole Foods as a one-stop destination for those seeking both kosher and gluten-free products."
Kayco develops programs to suit the needs of all their customers from Walmart and Costco to specialty kosher markets. Kayco is continually developing and distributing new products. "We own our distributors and brands and that gives us latitude for what we call speed-to-market," said Weiss. "Our salesmen can bring something into the store and put it on the shelf. It's trial and error but we have many more successes than errors."
Although Weiss couldn't talk about products in development, he gave some tantalizing hints. "We're working diligently on Manischewitz, a company with amazing name recognition, and we're coming out with products for the next generation." He said they're also looking at new meals convenient for busy families coming home after school and work, including exciting items imported from Italy under the Tuscanini brand.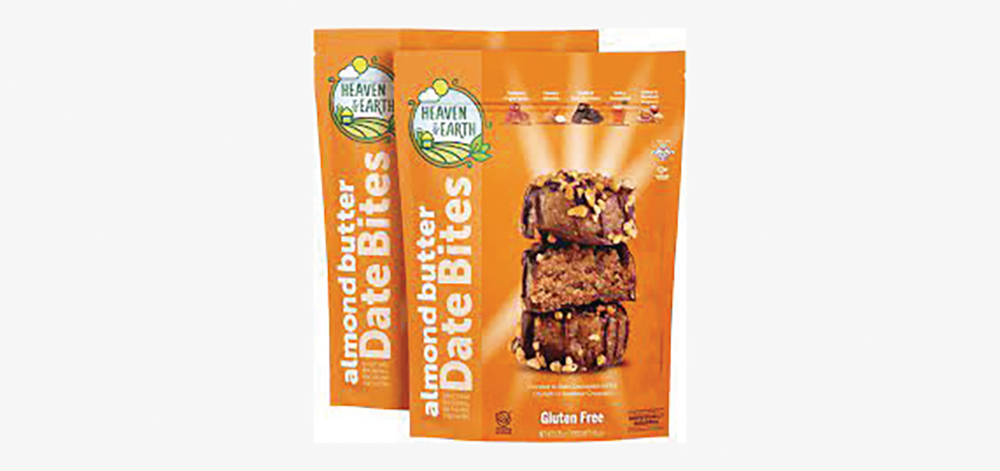 Weiss became interested in the food business at an early age, beginning with a job at ShopRite "pushing carriages" as a teenager. He met David Herzog, an owner of Kayco/Kedem, in the early 1990s. He started at the company in 1993 and "never looked back."
The expansion of kosher options at Whole Food makes shopping more streamlined for the store's kosher fans. Kayco Media Relations Director Stacey Bender summarized, "At Whole Foods, the kosher customer now has a broader array of traditional and new foods that are both kosher and better-for-you."
For more information on Kayco products, visit www.kayco.com
---
Bracha Schwartz is the special sections editor at The Jewish Link.