More than 600 supporters of Israel gathered at the East Brunswick Jewish Center (EBJC) on Monday night, Oct. 9, together with leaders of the Jewish Federation in the Heart of New Jersey; local rabbis and other clergy; and local, state and national politicians to affirm Israel's right to defend its citizens and condemn Hamas' barbarism.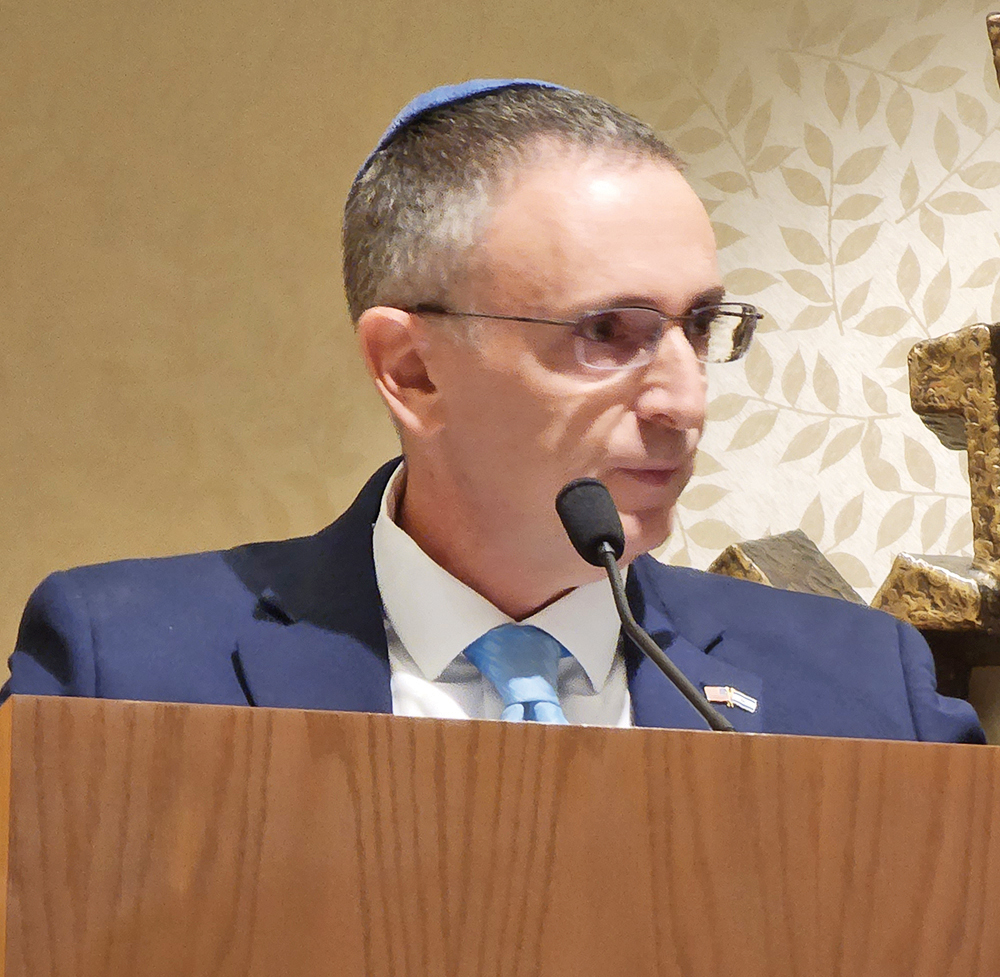 EBJC's Rabbi Larry Brandspiegel said, "This is about community coming together to support peace and democracy and to stand against terrorism."
Following welcomes by Debbie Friedman of EBJC and Federation Executive Director Susan Antman, East Brunswick Mayor Brad Cohen welcomed mayors from seven surrounding communities as well as other prominent individuals including Rep. Bonnie Watson Coleman (D-NJ-12) and Rep. Frank Pallone (D-NJ-6th), who described the carnage as inhumane and without justification; and New Jersey Assembly Speaker Craig Coughlin, who called the violence caused by Hamas acts of cowards and noted the importance of coming together as a community to fight the rising tide of antisemitism.
Dan Rozett, Federation director of Israel relations and community engagement, noted that "the line between legitimate criticism of Israeli policies and antisemitism has been crossed."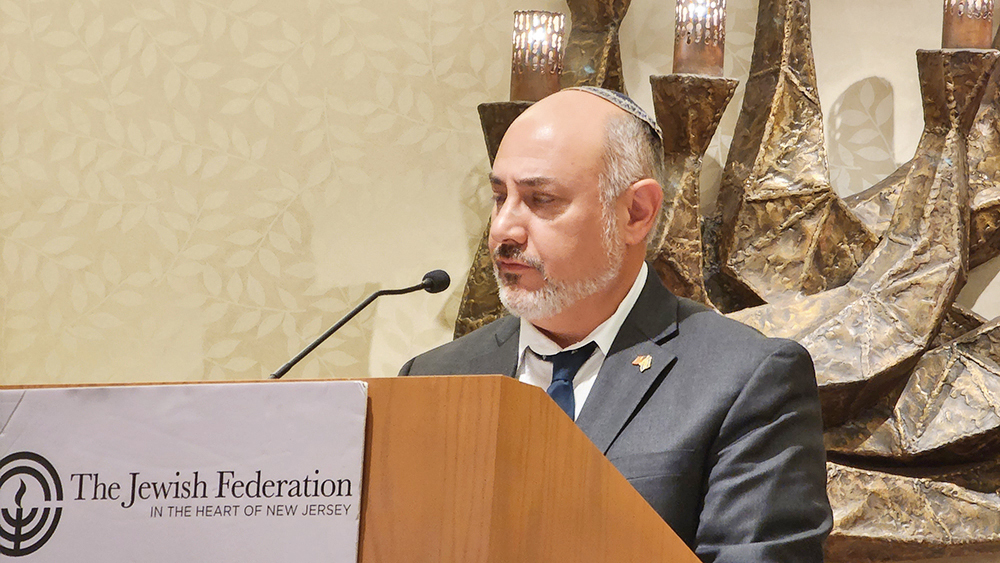 ---
Deborah Melman is a staff writer at The Jewish Link.