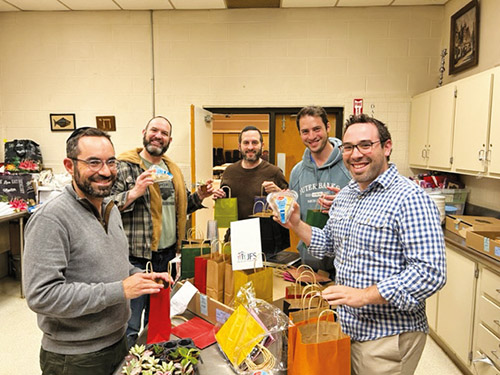 (Courtesy of JFSCNJ) Thanks to Seth Huttel and members of Congregation Israel of Springfield for spearheading the delivery of cheesecakes, plants and a card from JFSCNJ (Jewish Family Service of Central New Jersey) to 25 Holocaust survivors in preparation for the holiday of Shavuot.
If interested in services for Holocaust survivors, email Debbie Rosenwein at [email protected], Greg Yucht at [email protected], or call (908) 352-8375.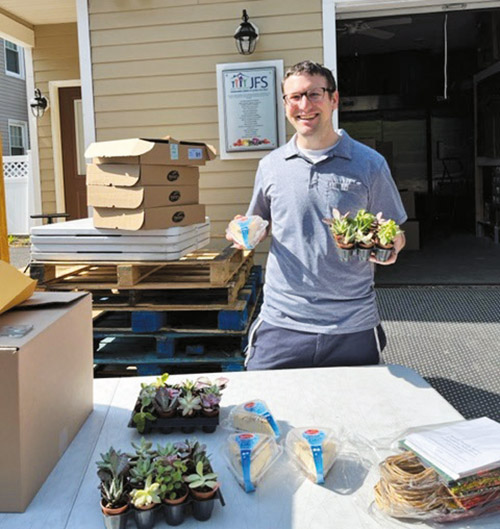 For information regarding volunteer opportunities for individuals or groups, contact Danielle McLeer at [email protected] or (908) 352-8375 ext. 238.