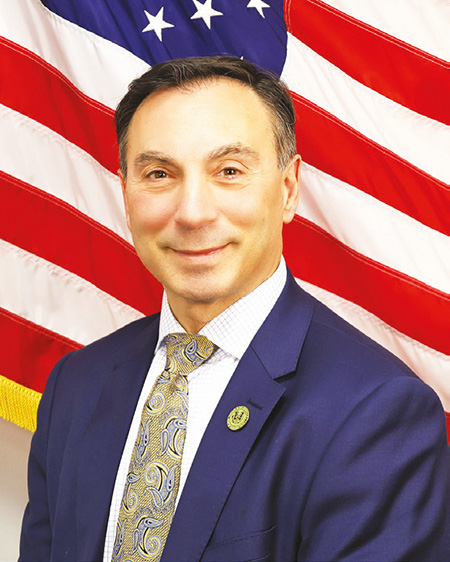 The New Jersey Jewish Business Alliance (NJJBA) invites members of the Jewish community to a Middlesex County Jewish Business Networking event on Tuesday, June 13 from 6-7:30 p.m. The event will be held at the King Palace Banquet Hall, located at 1673 Oak Tree Road in Edison. The event is being held in collaboration with the East Brunswick Economic Development Office and Economic Development Officer Robert Zuckerman.
The event will feature brief remarks and opportunities for one-to-one or small group conversations with two Jewish mayors in the county, Mayor Brad Cohen of East Brunswick and Mayor Jonathan of Metuchen. Both mayors can address how business leaders can work most effectively with their municipalities to advance their businesses.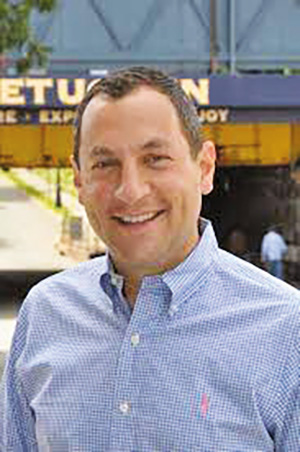 Cohen was elected to office in November 2016. The mayor began his public career in 2010 when he was elected to the East Brunswick Board of Education. He helped navigate the schools through difficult economic times in the wake of the recession and the draconian cuts in state aid. He was named board president in 2014 and helped select the new superintendent of schools. Cohen is a 27-year resident of East Brunswick and is a practicing gynecologist and part of St. Peter's Physician Associates with an office in East Brunswick. He lives with his wife Penny, herself a dermatologist in Somerset, and they have two adult children, Rachel and Daniel.
Busch was sworn in as the 36th mayor of the borough of Metuchen in December 2017 and was re-elected in 2018 and 2019. During his time in office, Metuchen has consistently ranked as one of the most livable places in New Jersey. Its picturesque downtown was recently recognized for its extraordinary transformation that led to the Metuchen Downtown Alliance's receipt of the Main Street America's 2023 "Great American Main Street Award," defining it as one of the best downtowns in the nation. Busch received his law degree from Rutgers University, his master's degree from Columbia University, and his bachelor's degree from the University of Maryland in College Park. He and his wife Kathy have three boys.
The Middlesex County Jewish Business Networking event will include light refreshments with dietary laws observed, and a wine tasting led by a representative of Royal Wine Corporation. The event is cosponsored by the Law Office of Ameya S. Pendse and the King Palace Banquet Hall.
---
Harry Glazer is the Middlesex community editor at The Jewish Link.