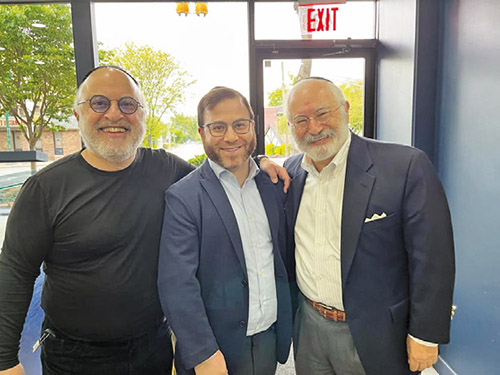 (Courtesy of Haas & Zaltz) Haas & Zaltz is an estate planning law firm in Rockland County that has recently been hosting free estate planning and asset protection workshops in Passaic and Teaneck.
These workshops were a great success, with many attendees coming together to learn about important legal concepts. The team at Haas & Zaltz presented informative and engaging speeches, covering everything from the basics of estate planning to more complex legal issues that people unfortunately must deal with. The workshops were not only an opportunity for the law firm to provide high-quality legal services to the public, but also a chance to give back to the community through education and outreach.
Haas & Zaltz hopes to continue organizing more events like these in the future to educate the public on legal issues related to estate planning and asset protection.
For more info, visit: www.haaszaltz.com.