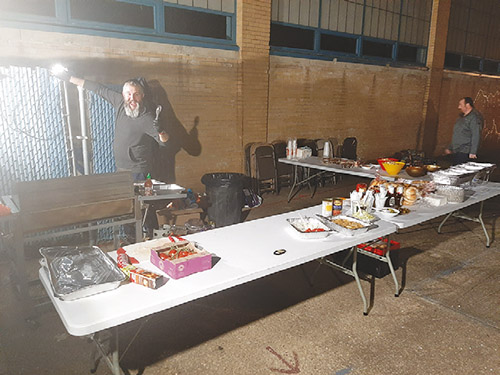 (Courtesy of AI Men's Club Committee) It was anything but an ordinary Saturday night on May 6 at the Union Y. The AI Men's Club hosted their inaugural event, Burgers and Beer. The event was attended by 45 members as well as a few prospective members.
There was an all-you-can-eat,build-your-own burger bar, where participants chose from one of three burger bases and then stacked their patties with a multitude of toppings and sauces.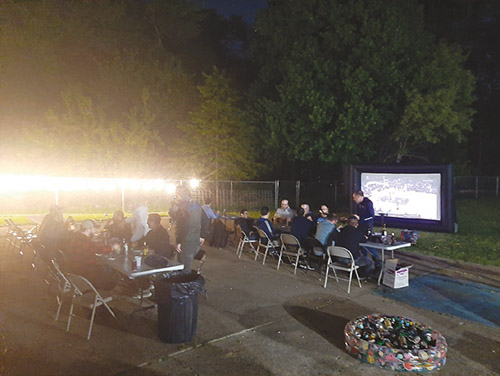 The extensive beer list contained imports, domestics, IPAs and Sours, all of which stayed chilled in the beer pool. Along with the unlimited burgers and beer was a humidor full of quality cigars.
Everyone in attendance enjoyed their burgers and beers while watching the NBA playoffs on the 18-foot screen projector. To close the evening, everybody received a custom AI Men's Club beer glass. This was the first of many events; be on the lookout for the next great AI Men's club event!