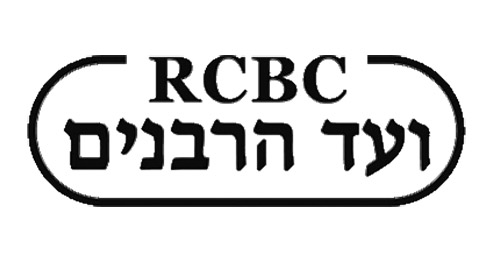 Dear Bergen County Community,
On July 6, 2022, the Rabbinical Court of New City, Vaad Hadin V'Horaah, issued a psak (rabbinic ruling) stating that Mr. Ari Satz, a resident of Bergenfield, NJ, is a sarvan ladin (recalcitrant to submit to beis din) and is obligated to give a get (bill of Jewish divorce) to his wife Chavi Satz. The rabbanim of the RCBC have reviewed the psak and agree that Mr. Satz must follow the psak and must therefore give Chavi a get immediately and unconditionally.
We have sent Mr. Satz a letter privately informing him of our position. Until Mr. Satz complies with the psak, we have made the decision that Mr. Ari Satz is hereby prohibited from entering all RCBC-affiliated shuls effective immediately.
Additionally, consistent with Jewish tradition (Harchakos of Rabbeinu Tam), all members of our community should distance themselves from Mr. Satz in the following ways:
They should not speak with him unless absolutely necessary
They should not host him in their homes
They should not conduct any business with him
Once Mr. Satz complies with the psak and gives his wife an unconditional get, he will be welcomed back into the community.
We hope and pray that Mr. Satz heeds our call to immediately do what the halacha requires of him in order to bring a resolution to this matter.
The Rabbinical Council of Bergen County