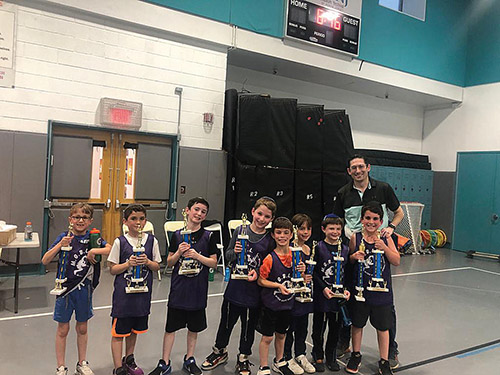 (MGBL) boys played their championship games this past Sunday bringing the 2022-2023 season to a close. Returning from a two-year break due to COVID, almost 700   boys and girls came back for this year.
The MGBL team would like to thank all the players, and especially all the parents, for their participation and for making this year a real success. We expect registration to open for the 2023-2024 boys and girls seasons over the summer. Be sure to sign up quickly as both sessions completely sold out this year.
We hope everyone has a great summer and we look forward to seeing you back at MGBL next year.