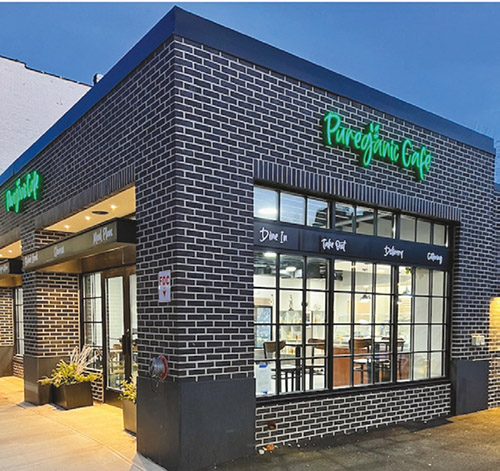 The Pureganic Cafe in Harrison just became kosher-certified by Rabbi Shmuel Greenberg of the Young Israel of White Plains. This healthy kosher, vegan, gluten-free and organic cafe, located in Harrison, is closed from sundown on Friday until Sunday morning for Shabbat. Pureganic offers dine-in, takeout and delivery.
Moshira Soliman and The Pureganic Cafe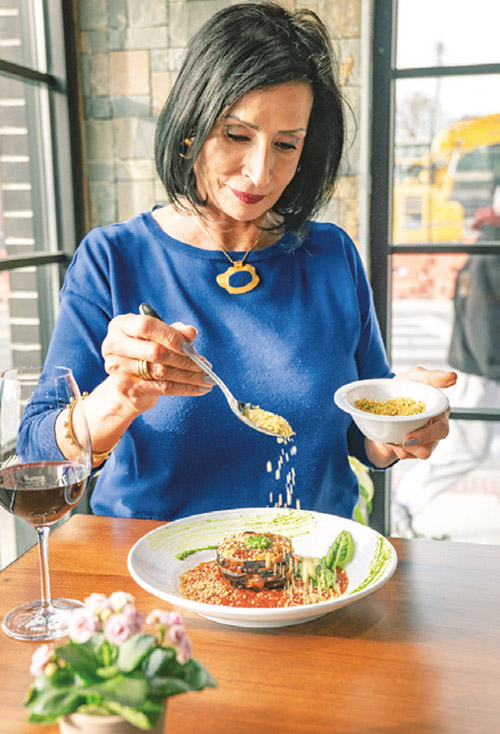 Moshira Soliman is a woman on a mission. She is the founder and owner of the Pureganic Cafe. She is passionate about healthy eating and believes that everyone deserves to have access to delicious and nutritious food.
Soliman's journey to healthy eating began when she was diagnosed with an autoimmune disease. She was told by her doctor that she needed medications to survive. After adverse effects, she decided to make major changes to her diet to manage her condition instead. She began researching healthy eating and quickly realized that there was a lot of misinformation out there. Determined to find a path to healthy eating and to share it with others, she became a clinical nutritionist.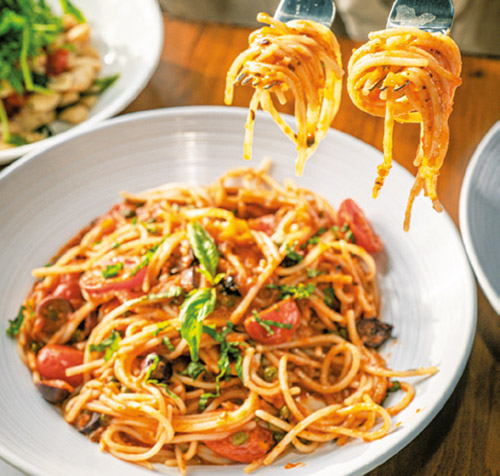 She found that her patients had the same frustrations she did in finding clean and healthy food. So, in 2016 Soliman opened a restaurant where she offered healthy food with no allergens.
"I decided to open a truly organic restaurant and help people with developing healthy eating habits," Soliman said. "This was especially important for people who must follow special diets because of allergies or diet-related symptoms such as gluten, dairy, nut or soy intolerance." Her motivation was also deeply maternal. "My son is gluten-intolerant, but never became a full-blown celiac because we corrected for it so quickly."
The cafe was an instant success. People were drawn to Soliman's passion for healthy eating and to the delicious, nutritious food that she served. Pureganic Cafe quickly became a go-to spot for healthy eaters in Westchester, Rockland and Fairfield counties.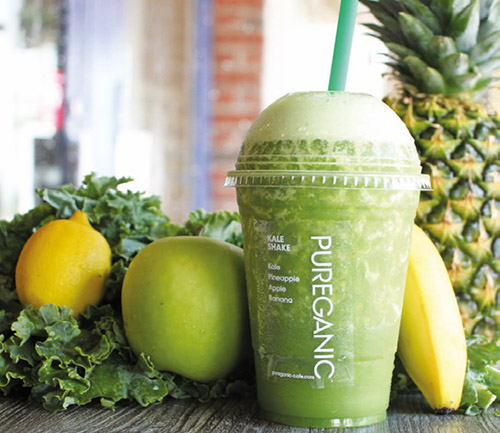 Soliman is not content to just run a successful cafe. She writes articles and hosts podcasts about the importance of healthy eating. She is on a mission to change the way people think about food. She believes that everyone deserves to have access to delicious, nutritious food, and is determined to make that happen.
The menus Soliman developed are based on what appeals to everyone. "There are many adults and kids who are gluten free or have celiac [disease]," she explained. There are kids who can't eat pizza or pasta out, so she created gluten-free pizza and pasta that her customers rave about. The menu is continuously refined based on customer feedback. People suggest items for the menu, which she takes back to her kitchen team to develop.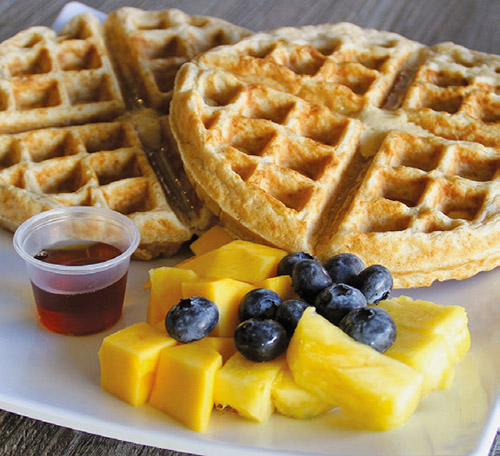 Soliman's journey to kosher certification was aided by her customers. She recalls a patient with cancer saying, "I would love to eat your food, but can't because my family is kosher. We need somewhere as clean as yours that's also kosher-certified." This is what started Soliman on the journey to certifying the first healthy, kosher, vegan, gluten-free and organic restaurant in Westchester, Rockland and Fairfield counties.
In addition to delicious plant-based, organic kosher menus, Soliman also offers nutrition counseling, cold-pressed juices, cleanses and meal planning. Her simple approach to nutrition counseling is "a successful consultation which won't feel like a lecture about 'bad' choices you've made. You shouldn't feel judged on your eating habits. We take the time to listen and understand your lifestyle and what we can help you accomplish. We want to work with you to help achieve your goals with custom counseling sessions and plans to get what you need to feel great and become the best that you can be.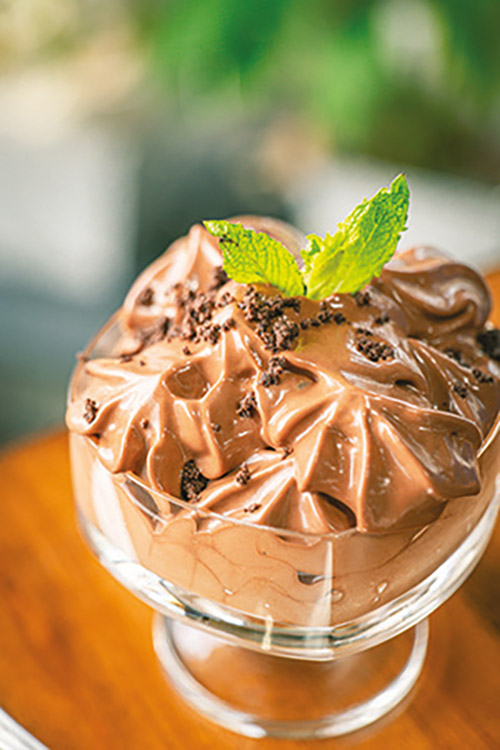 "It is gratifying to have so many customers who have seen their weight drop and their lab numbers return to normal after being on our cleanses and meal plans," Soliman added.
"I opened for people to eat healthy in order to stay healthy. People say eating healthy is expensive. My message is: If you think eating healthy is expensive, compare it to the costs of having to go to the doctor or getting sick;our solution is delicious and satisfying."
To learn more about Pureganic and to see their menu visit https://pureganic-cafe.com
By Judy Berger