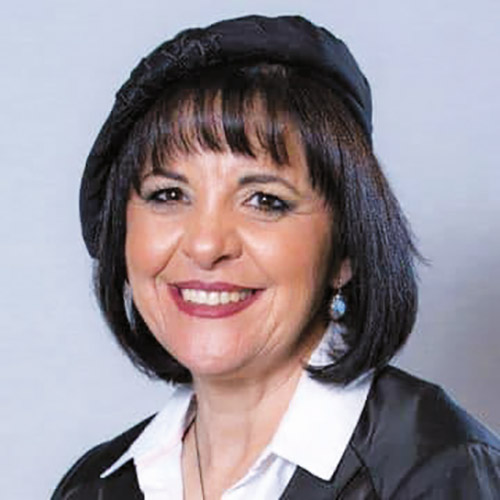 We started launching real estate events several years ago, when it became clear that there are so many people interested in purchasing property in Israel but they don't have the first idea how to go about it.
We brought together developers, real estate agents, aliyah advisors, community leaders, mortgage and finance consultants, interior designers and more to give investors, homebuyers and potential olim solid information so that they could go ahead and make their "move" – both literally and figuratively.
Since those early events, our gatherings have become bigger and better, with the participation of more opinion leaders and people of influence.
Our latest event, taking place on Monday, May 15 at Congregation Ahavath Torah in Englewood, will be the biggest yet, featuring an impressive lineup of fascinating speakers and an exciting selection of over 60 projects in all price ranges and in all the best Anglo areas across Israel. This is your chance to explore all the options and take advantage of special deals and offers exclusive to the event!
Not surprisingly, a large portion of those projects are located in Beit Shemesh, Israel's fastest growing city, and already home to a huge Anglo population. In recognition of the great contribution on the part of Americans, the city's mayor, Aliza Bloch, will be coming specially to speak at the event.
Additionally, participants will have the tremendous honor of meeting the well-known and much-loved Rabbi Larry Rothwachs, who will soon be making aliyah to the brand-new Beit Shemesh community of Rothstein Heights. Together with his wife Chaviva, Rabbi Rothwachs will head the community according to the American model of rabbinic leadership, with the shuls serving as hubs for communal life and spiritual growth, as well as for meaningful learning initiatives, social activities and chesed opportunities.
Other speakers will provide eye-opening tips on taking out a mortgage, navigating the Israeli real estate market and more. This is your chance to gain knowledge and information from seasoned experts who live and work in Israel and who have close familiarity and experience with this complex market.
Light refreshments will be served and participation is free. Don't miss this event of the year, where you can discover how to transform your dream into reality! Register today at https://realestateisrael.org/