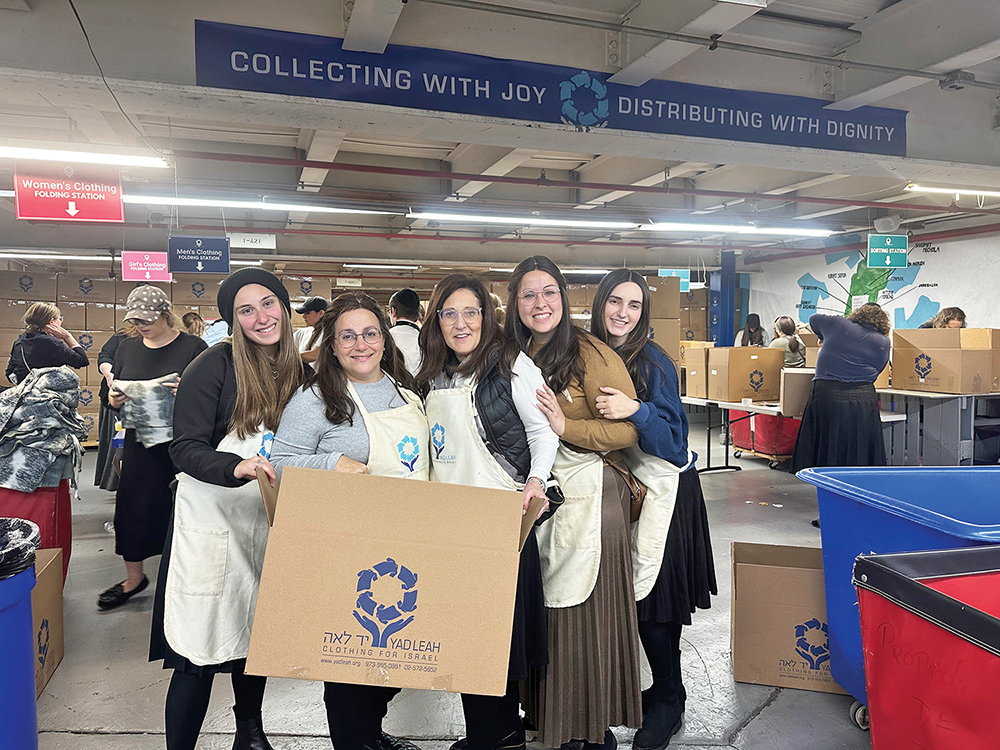 (Courtesy of Yad Leah) In response to the urgent needs of thousands of families who have fled their homes in Southern Israel, Yad Leah initiated the "Keep Them Warm" campaign with a goal of delivering at least 60,000 essential winter items to soldiers and displaced families. This massive effort involved volunteers and supporters from various locations in New Jersey, New York and beyond.
The communities of Passaic, Teaneck, Raritan Valley, Springfield, Monsey, Manhattan, The Five Towns and Chicago united in this project by establishing local neighborhood drop-off points. Donors purchased brand new items and shopped through an online Yad Leah registry.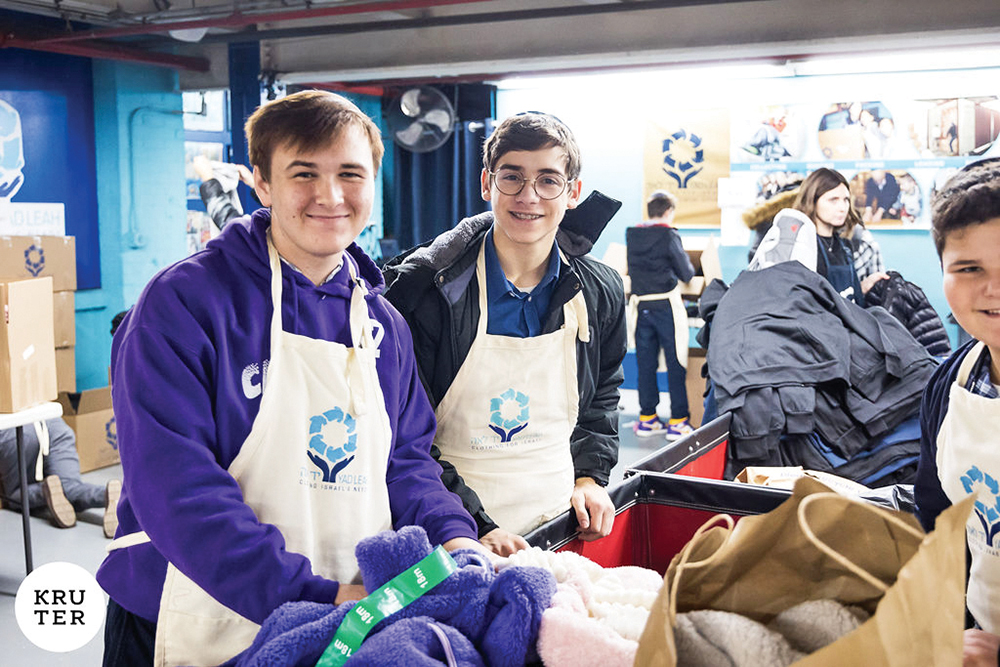 Several manufacturers donated thousands of jackets, hoodies, thermals, socks and pajamas, greatly increasing the ability to help many more thousands of families. When all the donations arrived at the Yad Leah warehouse in Passaic, 700 volunteer children, teens and adults spent four days packing 1,620 boxes of winter gear and basic clothing necessities.
This united communal effort highlights the ability of Am Yisrael to come together to make a significant difference. The campaign's initial goal was to collect 60,000 items of clothing, but the overwhelming response from the community surpassed all expectations. Now, 120,000 items of warm winter clothing are on their way to provide comfort and relief to thousands of soldiers and families.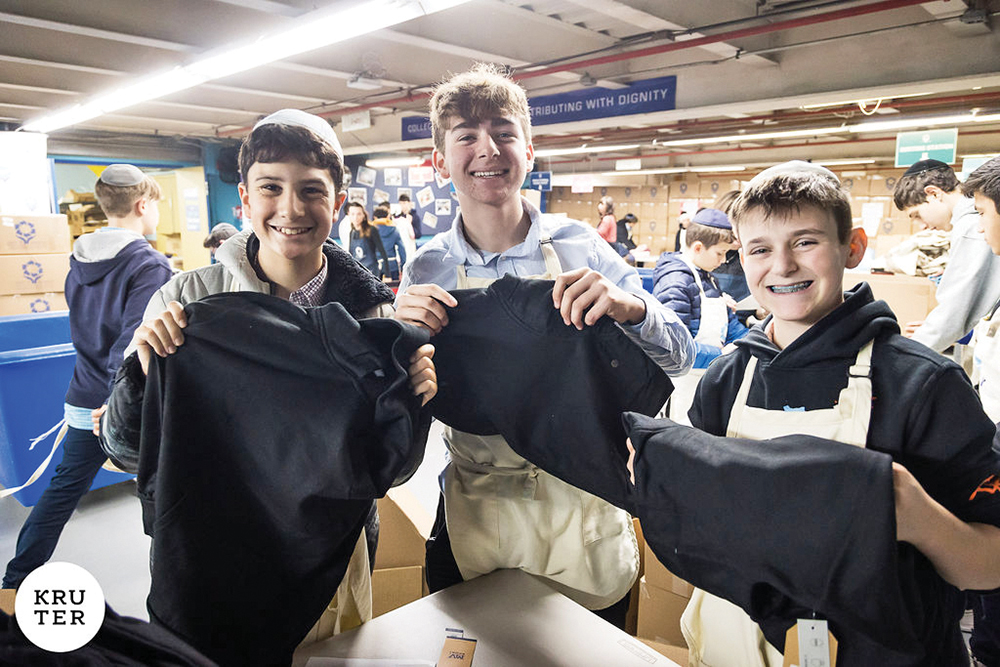 To find out about more volunteer or donation opportunities, go to www.yadleah.org or [email protected]