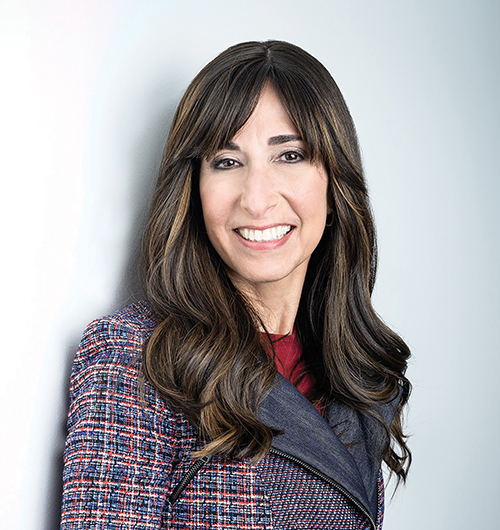 For Dr. Marcy Forta it all began in a clothing store that she ran for 16 years in Michigan. The store specialized in selling modest clothing for women and young girls. Whether from the throes of adolescence, motherhood or from the various changes and stages in life, Forta saw too many women having a difficult time relating to their bodies, dressing them and just not feeling comfortable in them. They all seemed to be struggling with their ever-changing bodies.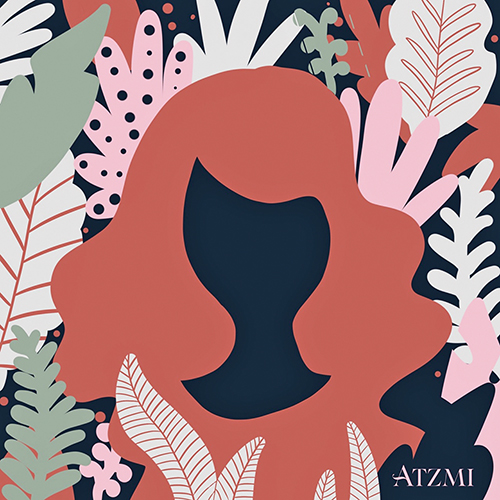 Drawing from her background and experience in business, Forta decided to pursue a Ph.D. in education leadership in behavioral health and took a radically different approach to the problem. Once an eating disorder takes hold, she explained, situations can get complicated, devastating and dangerous. With that in mind, she decided she would concentrate her work in prevention.
Forta said that between 40-60% of the risk of onset for an eating disorder is genetically based. "That's important for people to understand because there is a lot of shame around eating disorders in our community and they need to realize that it is no one's fault." She adds that children as young as 3 years old are learning negative body image messaging and studies show that girls up to 8 years old cannot differentiate her body from their mothers. If a mother is saying negative things about her body, that child will likely feel the same about herself.
Forta did extensive research on risk factors specific to Jewish Orthodox adolescent female communities. She did this through the perspective of the various people who interact with that population rather than the girls themselves, since eating disorders can often cause cognitive impairment due to lack of nourishment. Over 95% of eating disorders are accompanied by a co-occuring mental health issue such as anxiety, depression, OCD and even PTSD. She studied many eating disorder prevention programs and noted that in order to increase successful outcomes, they really need to be tailored to the specific needs of the group with which a healthcare professional would be working. However, nothing had ever been tailored for the needs of the frum girl.
In the secular world, Forta said that between 9%-10% of people will be affected by an eating disorder in their lifetime. However, Jewish women and girls are up to two times more likely to experience an eating disorder in their lifetime.
"One of the biggest risk factors in our community that I found is the expectation of homogeneity. Sometimes girls feel that they have to aspire to and be what everyone else is, yet it is very difficult for them when they are different, or have different talents or abilities." She said it then becomes difficult for them to reconcile this and to be okay with and proud of who they are.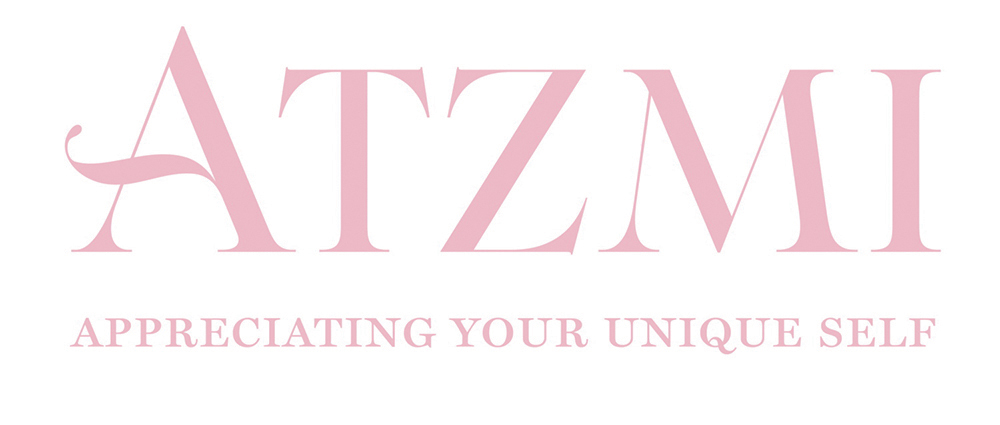 So Forta decided to create "Atzmi," an organization whose tagline is "Appreciating Your Unique Self." Through Atzmi she introduced "My Best Self," a workshop for girls that goes beyond just talking about bodies but also talks about self-compassion, the importance of themselves, and just discovering and appreciating their unique self as given to them by Hashem. Forta explained that self-compassion is not just a concept but rather a practice which has components that girls can learn to use in their day-to-day lives.
Using the specially designed "My Best Self" journal, Atzmi's offers three different curriculums for girls in grades 8, 10, and 12. These workshops are designed to take place over the course of four sessions where the participants discuss body image, ideal and appearance.
"In eighth grade, we talk about how they were created by Hashem and about beauty as described in the Torah. We learn about quotes from chachamim and beauty is used for. It's important for girls to have a good understanding of that." She also talks with them about emotional regulation— understanding emotions, recognizing them and how to deal with them, and how to deal with conflicting emotions—and gives the girls many tools they can use when they feel stressed or frustrated.
The 10th grade curriculum centers around the value of their physical bodies and what they do for them. "We explain to them how it's the vehicle that Hashem has given us to carry our neshamas in this world." There is also more in-depth discussion about body image, appearance and ideals, because scientifically and empirically, Forta said, this age has been proven to be the one where that is most critical.
"In the 12th grade workshops we prepare the girls for leaving home for the first time and talk to them about understanding what a boundary is, what their priorities are, and provide them with tools for handling their emotions." They also discuss healthy relationships, what they look like, how to achieve give-and-take and how to support another person.
Atzmi has also designed a program for parents on how to help their daughters cultivate a more positive body relationship and image. There is also one for teachers to educate them on how to ensure that their classrooms don't have weight bias or weight stigma, and to recognize the signs and symptoms. These workshops also teach parents and educators how to recognize the signs and symptoms of an eating disorder. Only 6% of people diagnosed with eating disorders are actually underweight. "So it's really important to know that there are people with normal weight and people with larger bodies who are struggling with an eating disorder."
Atzmi is a nonprofit organization which relies on donations to keep the program running. The cost of the program is free but there is a $10 fee per student for supplies. "We want to make it accessible to everyone because of the fact that it is so needed and not enough people are acknowledging, or understanding how prevalent and severe these illnesses are."
To learn how Atzmi's "My Best Self" program can be brought to schools, visit www.atzmi.org or call (248) 800-6230.
To learn more about Forta visit www.marcyforta.com. Find Atzmi on Instagram @atzmi_org—instagram or follow atzmi.org on Facebook or on X.com (formerly Twitter) @mforta.