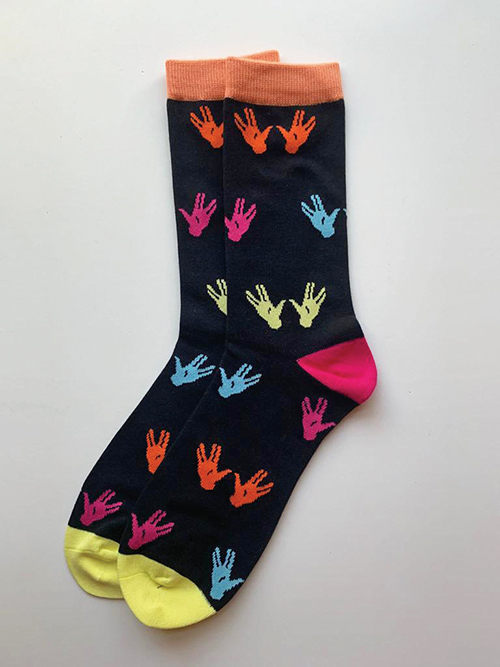 There is nothing better than a good pair of socks. In addition to being an essential part of every wardrobe, they have the power to elevate one's comfort, style and even mood with their cozy material and unique designs. Some even use socks as a vehicle for self-expression to showcase their personality and interests.
Bagels & Sox, a Jewish-themed, novelty sock business, is hoping to spread joy and humor through their own designs that pay homage to Jewish culture, traditions and humor. Created and helmed by Avi and Aviva Cohen of New Milford, New Jersey, Bagels & Sox offers an array of socks featuring Jewish symbols like etrogs, dreidels and hamantaschen. The socks are high quality, wash well, and are said to be extremely comfortable.
"It's a fun project that my wife and I have taken on," Avi shared with The Jewish Link. "During the day, [Aviva] works as a certified hand therapist and I'm a manager of financial analysis at Touro University. Then, at night once we've gotten our three kids to bed, we get to work sending out shipments and spreading the word about our company. It's a labor of love that allows us to both channel our creativity and also share our passion for our Jewish heritage with the world."
The idea for Bagels & Sox was conceived roughly 10 years back, but it wasn't until this past year that the idea actually moved from an abstract thought to an actual company. In addition to having the last name Cohen, Avi is also a Kohen. The idea for the themed socks came to him when he was participating in duchening with fellow Kohanim.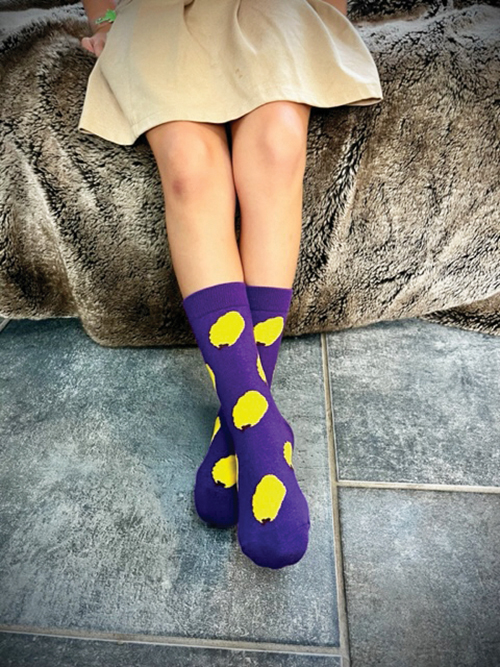 "I always tried to wear fun socks for duchening, but I wanted something more unique, more holiday oriented," Avi explained. "I noticed at one point that guys started to wear more interesting socks and we started to compare. It became a fashion statement. Luckily, my family was behind me and really encouraged me to pursue the idea. We are a family of proud Kohanim. We could not have started this without the help of my uncle Bruce Cohen, a graphic designer, who helped brainstorm with us and bring many of our designs to life."
Originally, I only wanted to make Kohen socks. I thought if I just get this design out I'll have achieved my goal," Avi continued. "It was Aviva who pushed us to expand the idea to include all types of Jewish themed socks. She even came up with the name, which really hit the nail on the head."
The couple soft launched Bagels & Sox in February with designs unique to Purim. Almost immediately they were met by strong support from the community and beyond.
"It was pretty crazy," Aviva shared. "We were getting all of these orders from people around the world. People from South Africa, Australia and of course Israel, were inquiring about shipping (something we're still working out). We launched just two weeks before Purim and quickly sold 70% of our stock. It was once we started hearing feedback from people saying how much they enjoyed the socks that we knew we had something special here. We also made sure to stock up on kids sizes as that was our #1 request."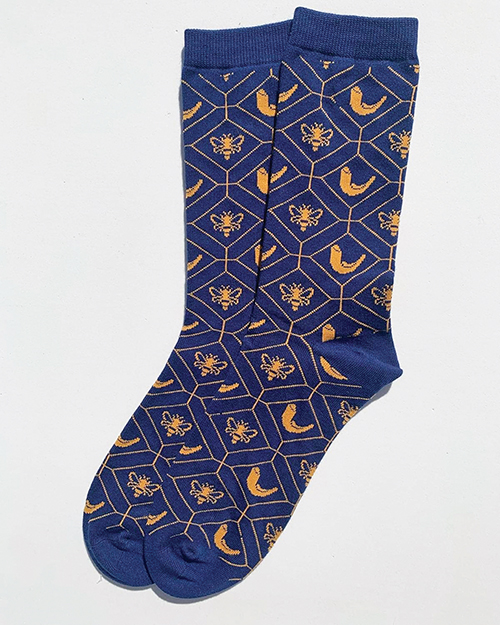 In addition to the socks that are available on their website, the Cohens share that they are also open to taking custom requests.
"If you have a fun design idea that you'd like us to make, we're happy to work with you," Avi continued. "No matter what it may be, send the idea to [email protected] and we'll see if we're able to put something together."
The Cohens are already stocked up on socks (or "sox" as they like to call them) through next Pesach, and will happily accept pre-orders for any store who would like to stock them. "We were really excited when our first request for a bulk purchase for a fundraiser came in," Aviva said. "Who knows, maybe one day we'll even expand to other products. I have some ideas in mind."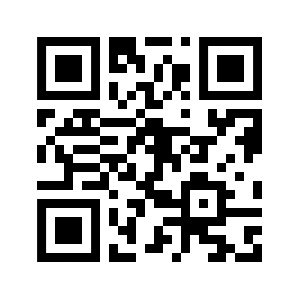 Those interested in purchasing their own pair(s) of Bagels & Sox socks can do so by visiting their website, bagelsandsox.com. Local pick-up is available as well. Additionally, for a sneak peek at their latest creations and updates, follow them on Facebook or Instagram, @bagelsandsoxllc.
---
Adam Samuel is a journalist from Teaneck. He blogs at www.adamssoapbox.com.