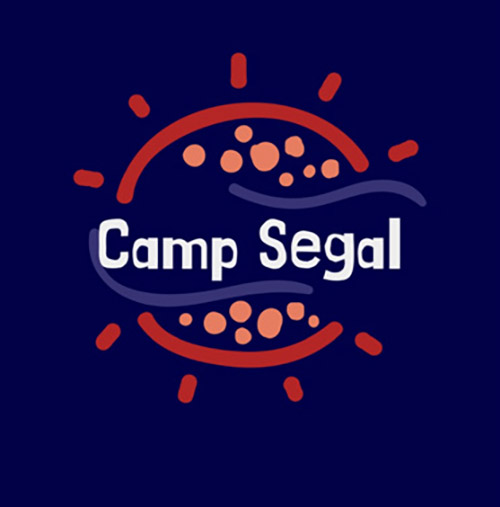 Looking for an exciting, dynamic summer program for your child that will keep them engaged throughout the weekdays, but allow them to be home for Shabbos? Look no further than Camp Segal, conveniently located on the beautiful campus of Solomon Schechter of Bergen County (SSBC) in New Milford.
Max Segal, the young entrepreneurial founder of Camp Segal, looks at this venture as the fulfillment of a lifelong dream.
"It was a dream of mine 10 years ago to open a camp," Segal, who is from Englewood, shared with The Jewish Link, "but life kept getting in the way."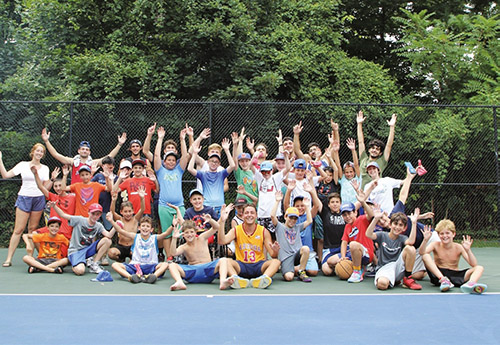 In 2020, "when COVID hit and the world shut down, kids needed something to do." Segal started his camp that summer to fill a need and reached capacity almost immediately.
Since then, Segal has continued to build on what he started, more recently networking with camping professionals to learn about the business side of the camping industry.
Camp Segal is now taking registration for the summer of 2023. It is open to boys and girls ages 4 to 13, and the founder can't wait to welcome campers back for another fun-filled summer.
Segal has big plans for this summer, and SSBC has all the amenities a growing camp could need. Outdoor amenities include a basketball court with six different hoops, multiple playgrounds, a built-in gaga pit, a beautiful garden and a turf soccer field. The beauty of having a camp on the campus of a school is that there are indoor facilities for inclement weather days, and air conditioning for those days when it is extra-hot outside. The building also has an indoor gym with six basketball hoops.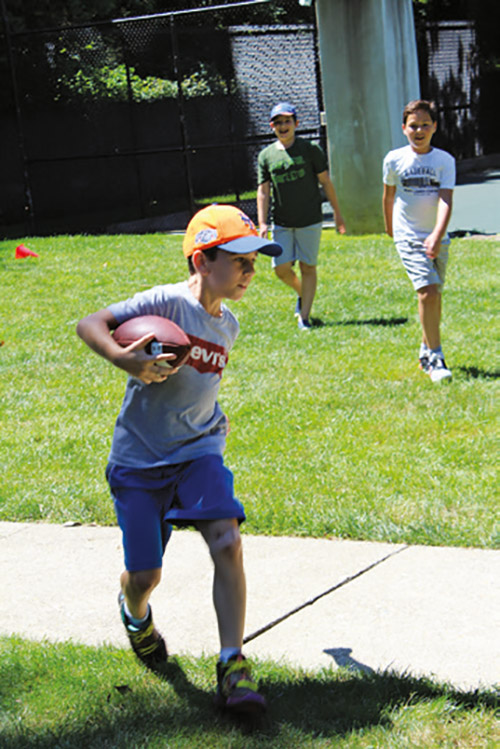 The camp day goes from 9 a.m. to 4 p.m., with activities scheduled in half-hour increments. Of course, multiple snack times are built into the day, with Gatorade and iced tea provided, and lunch time is held daily at noon.
Some of the camp activities include basketball, gaga, spikeball, pickleball, arts and crafts, gardening, dance, theater, Legos, music and nature. Special dress-up days like crazy hat day, pajama day, tie dye day, scavenger hunt day and others round out the weeks, and campers look forward to pizza and an ice cream truck every week on Friday. Additionally, Segal brings in a professional sports player during the summer to speak to the campers and work on skills and drills with them, and he invites other special guests to camp throughout the summer.
"I choose activities that I see are the best fit for the campers, ones that the campers like the most. Even if more established camps do something, if my campers don't really like it or want it, we won't do it," Segal said.
Camp Segal is located at 275 McKinley Avenue, New Milford, New Jersey. The summer runs from June 26 through August 18.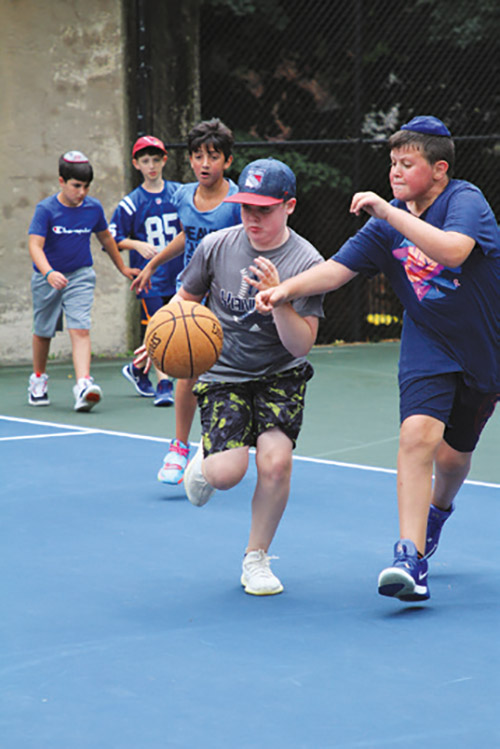 If you'd like to find out more about Camp Segal, or would like pricing information, contact Max Segal at [email protected] or 201-921-1395. Visit the camp website at campsegal.com for more information, a registration link, camp calendar and more. Let the five-star ratings and testimonials speak for themselves. Sign up now!
By Jewish Link Staff