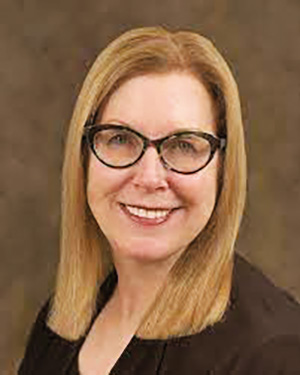 (Courtesy of Elite Realtors) Whether it is your first home or your 10th home, a retirement home or an investment property, Renee Spear will make your home buying experience fun and exciting! Renee can help you find the ideal home with the least amount of hassle, and is devoted to using all her expertise and the full resources of her office to achieve your best results!
Renee has a unique perspective on the market and sales, including:
Insider knowledge of the area's real estate market
A detailed understanding of the nuances of home purchases and ownership, including how to spot the homes that can give you great value and quality of life and how to avoid the ones that could easily turn your life into a real estate nightmare.
Exclusive access to a huge database of people interested in buying and selling homes in the towns we serve that we have spent years developing, allowing her to help you to make the best investment at the best price to create the ideal lifestyle for you and your family.
Renee will be with you from start to finish, whether you are the buyer or seller. She will help with the first steps of deciding what is important to you in a home, how much you can afford and will help you obtain the best loan without being under pressure to put you in the strongest position when making an offer.
Renee will walk you through deposits, attorney review, inspections, appraisals – all the fundamentals of a home purchase. It can seem daunting to a first time buyer or a seasoned homeowner. Renee will make it as seamless and stress-free as possible for you!
---
Renee is looking forward to working with you and the new team at Elite Realtors! You can reach her by phone at (201)259-5353 (cell) or (973) 994-9009, or by email at [email protected]