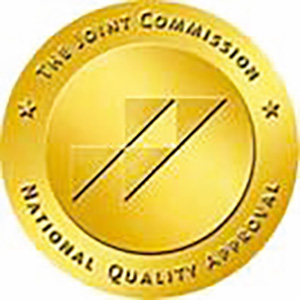 (Courtesy of Recovery at Crossroads) The Jewish community has been affected by the opioid epidemic just like any other U.S. community. Synthetic opioids, including fentanyl, are the most common drugs involved in drug overdose deaths. According to the CDC (Centers for Disease Control and Prevention), overdose deaths rose 30 percent between 2019 and 2020 and 15 percent between 2020 and 2021.
Part of the reason is that the COVID-19 pandemic reduced access to treatment, amplified social isolation and exacerbated mental health issues. Another reason is that the drug supply has also grown more lethal because of fentanyl.

Fentanyl is a powerful synthetic opioid that is similar to morphine but is 50 to 100 times more potent and is increasingly being used to lace counterfeit pills. Like morphine, it is a prescription medicine that is typically used to treat patients with severe pain. But it is also made and used illegally. According to CDC, deaths involving synthetic opioids, primarily fentanyl, accounted for 71,000 overdose deaths in 2021.
According to studies conducted in New York City, of the city's 325 confirmed fatal overdoses in the second quarter of 2019, 273 were recorded in Brooklyn. Brooklyn is home to the city's largest Orthodox Jewish community. Most of the overdose cases were because of fentanyl, cocaine, or heroin. The Jewish community faces unique challenges. Because of the large families and close community ties, when one child becomes addicted to drugs, s/he exposes large numbers of siblings and cousins to it. Many Orthodox Jews who are struggling with addiction are embarrassed to reach out to professionals for help because they are afraid of encountering someone they know. They are also concerned about their own or their children's matchmaking prospects.
The truth is that those who choose the recovery track benefit from a great support system. At Recovery at Crossroads, we offer a kosher recovery track bearing in mind the specific needs of our Jewish clients. The recovery programs are structured to incorporate all aspects of our clients' physical, mental and spiritual needs. If you or your loved one is struggling with drug or alcohol addiction, please reach out to us at 856-644-6929 now.
Source:
https://www.haaretz.com/us-news/2019-11-25/ty-article/.premium/these-ny-orthodox-jews-are-fighting-the-stigma-of-opioid-addiction-in-the-community/0000017f-f003-d487-abff-f3ffa9680000