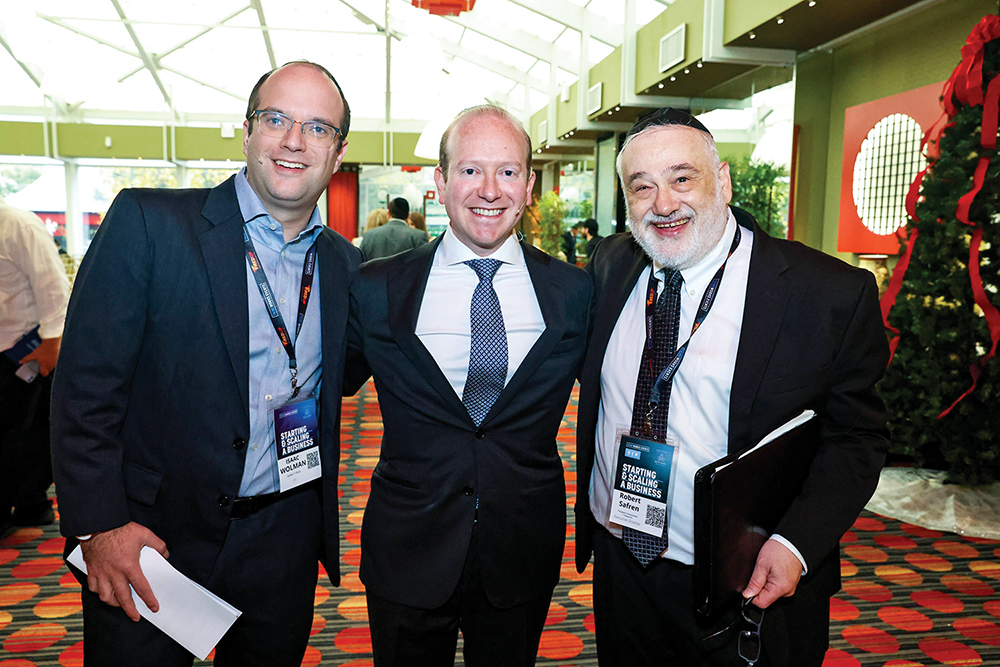 For entrepreneurs, the "go-to" event of the year will take place on Wednesday, Dec. 6 at the Hilton Garden Inn in Staten Island. Hosted by Tribeworks, the themed event, "Business Resources: Legacy to Leading Edge," has been curated to provide resources pertinent for entrepreneurs of all levels—from early start-up to established businesses. Approximately 500 people are expected to take advantage of all the resources offered, including the debut of a new value-added resource and breakout sessions tailored to every need. The annual Tribeworks event brings together successful business leaders to provide attendees with valuable connections and insights.
In addition to dynamic keynote speakers, workshops on a variety of key and important topics, breakout sessions and panels, there is the opportunity to network with industry peers and business leaders. The title of the conference refers to learning opportunities to expand on "tried- and-true" methodologies that have stood the test of time and new technologies and tools entrepreneurs can adopt to enhance their business operations. Schedules for panels and speakers are being finalized. Visit TribeworksEvents.org for the latest information about the agenda and sponsor information.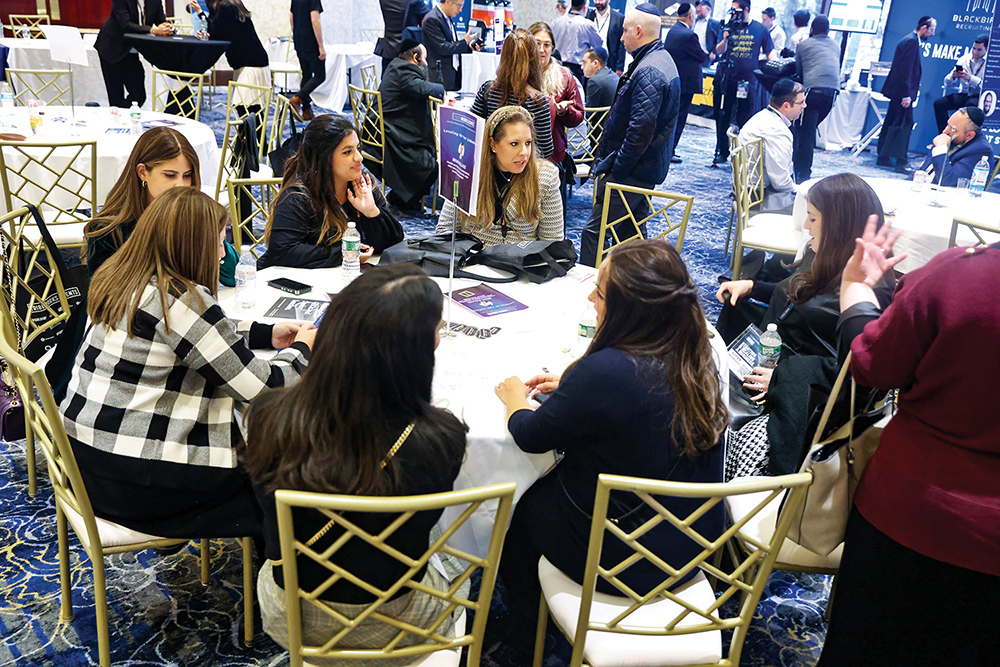 The conference will run from 10 a.m.–6 p.m., with registration and continental breakfast from 9-10 a.m. A sumptuous lunch and afternoon snacks will keep attendees fueled and ready for the numerous conference activities they have customized for their needs. Multiple tracks focusing on different areas allow a unique experience for entrepreneurs of all levels, while including time for networking and exploration of available resources. There is no need to worry about missing a session because another interesting one was scheduled for the same time. All attendees will have access to the recorded proceedings of the events. A limited number of virtual participation options are available for those out of the area. "It's an opportunity to really help and grow any business,"said Robert Safren, executive director of The Jewish Entrepreneur (tjenetwork.com), an organizational sponsor of last year's event.
Prior attendees were particularly excited about the "amazing speakers and sessions" and described the event as "the most successful event I've been to with so many people helping each other and making connections." One attendee was thrilled about the "contacts that I would never have met any other way—and the food was great." Another person praised the "synergies that were created" that would not have been able to happen anyplace else. The overwhelming consensus was that attendees were highly impressed by the conference and would definitely be registering to attend again.
Entrepreneurs representing the broad spectrum of the Jewish community and every conceivable business endeavor were well represented and pleased to connect with others in business. One attendee said, "I came to meet like-minded business owners and see how I could help them and they could help me. I didn't expect how much I would enjoy the process; it was so much fun. I had great conversations, learned so much, and will definitely come back next year." Another said that last year's event was the first Tribeworks event she attended and she was "blown away." She added, "Tribeworks is an incredible resource for business owners and nonprofits to use to expand and advance and exceed their expectations."
Key Tribeworks partners will be available to assist with setting up opportunities for free mentoring, career training, job search opportunities, interest-free loans, and other resources pertinent to businesses and nonprofits.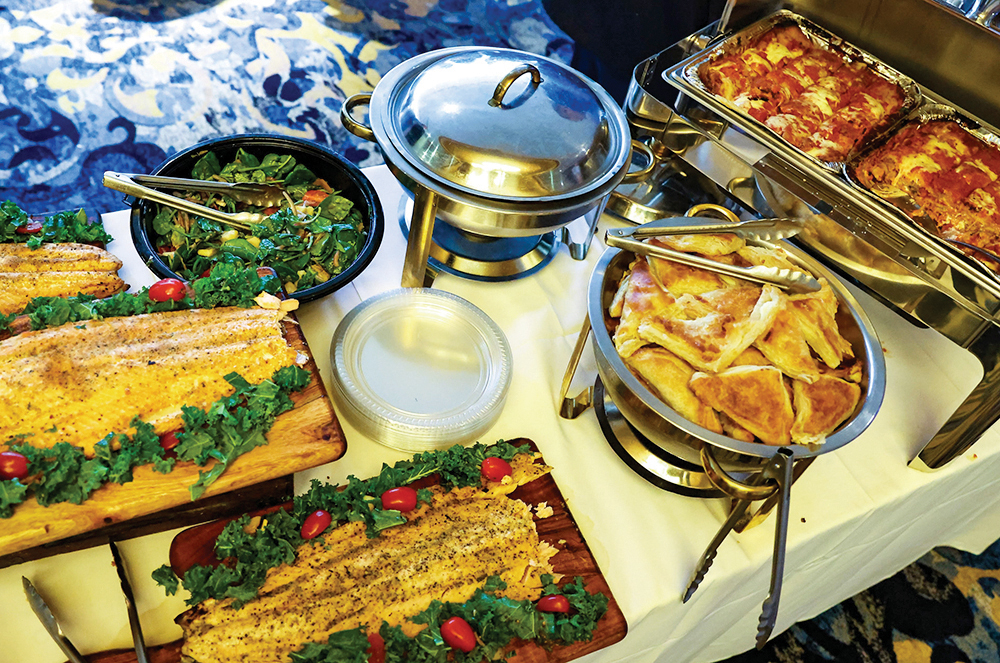 To summarize, the key reasons to attend the premier event for business:
Dynamic keynote speakers
Workshops and learning opportunities
Tracks designed to customize your experience
Networking opportunities
Resource availability
No matter what an individual's field or level of experience, this eight-hour investment of time will yield numerous dividends for businesses. Take advantage of early-bird pricing by reserving a place before Oct. 31. For more information and to register visit tribeworksevents.org.