(Courtesy of JFCS) Over 200 people gathered on Sunday, November 5 for the annual Jewish Family and Children's Services of Northern New Jersey (JFCS) celebration, which honored Rachel Scheff and Glass Gardens, Inc. ShopRite for their dedication to uplifting our community. The event also celebrated our collective unity and support for our brothers and sisters in Israel with a program that highlighted JFCS's efforts to offer relief to those living here in New Jersey who are impacted by the war abroad.
The program was kicked off with beautiful renditions of the Star-Spangled Banner and Hatikva, followed by a misheberach for IDF soldiers and the hostages in Israel, read by JFCS CEO Susan Greenbaum. She and Sima Kern (JFCS board president) highlighted in their speeches the support JFCS is offering to our community during this challenging time. Two special guests also spoke about their own personal experiences with JFCS—Irina Perelman-Grabois, the daughter of a JFCS Holocaust survivor client, and Lauren Waddell Krauss, a JFCS clinician.
Perelman-Grabois gave her thanks to JFCS for the service it has provided her mother over the years by saying, "I feel proud to be given the privilege to thank JFCS for being the amazing Jewish organization that tirelessly works on behalf of the most vulnerable members of our Jewish community and beyond."
One of the highlights of the evening was a paddle raise, which tugged on the heartstrings of the participants who donated an additional $150,000 in only 15 minutes. The generosity displayed was truly a sight to behold. Thanks to loyal donors and dedicated friends, JFCS can continue to provide vital services to all who need them through its Four Pillars of Service—Mental Health Services, Older Adult Services, Food Insecurity Services, and Basic Needs Assistance.
The night's program concluded with presentations for the JFCS honorees. Andrew Kent, one of the honorees representing ShopRite, succinctly summed up the feeling that many of the attendees shared: "Thank you again for such a special evening and memory. Amazingly, you pulled off a Cinderella event given the landscape and backdrop."
To view the pictures, videos, and ad journal from the event, please visit: JFCSNNJ.org/Celebration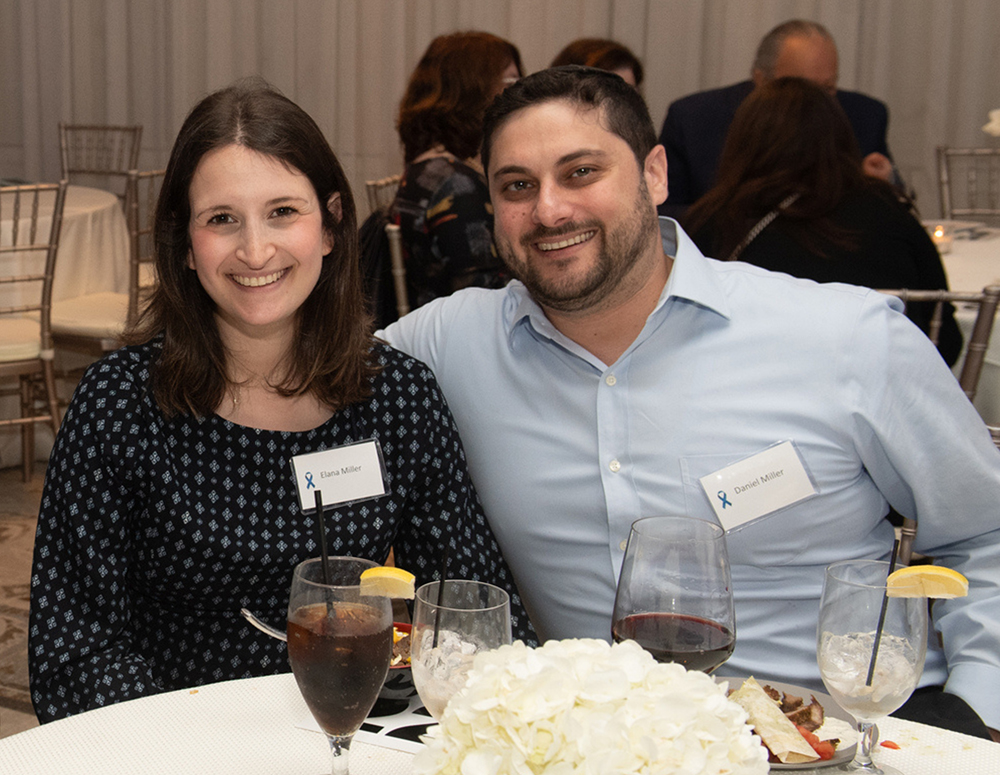 JFCS is a mental health and social services agency that serves Bergen, Passaic, and Hudson Counties. They are dedicated to ensuring the well-being of everyone in the community who needs help. No matter your situation, JFCS is there for you. To learn more about JFCS, donate, volunteer, or request services, please visit jfcsnnj.org or contact them at [email protected] or 201-837-9090.