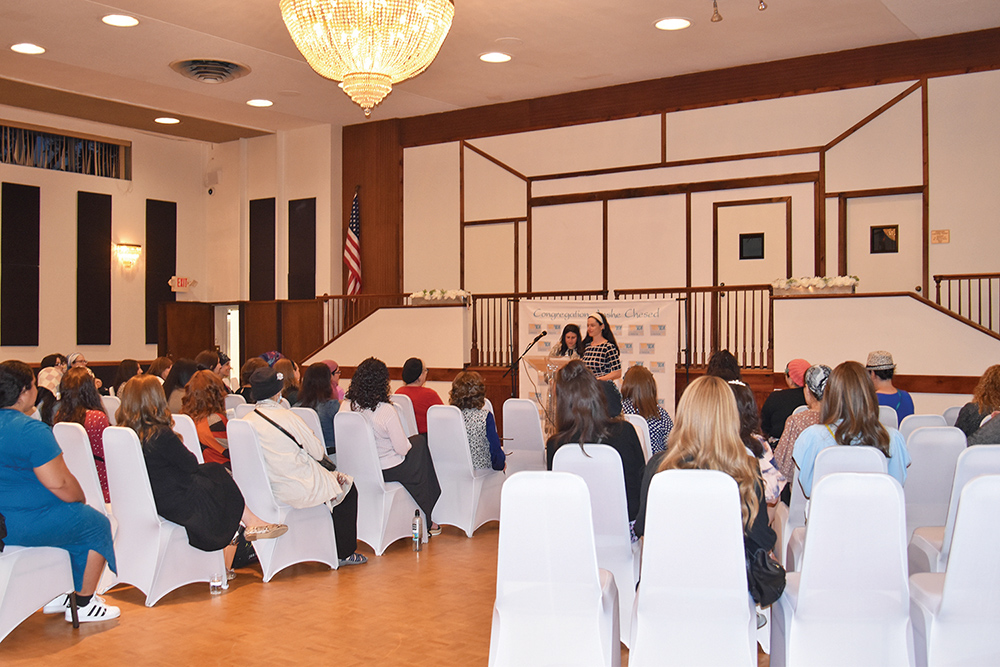 (Courtesy of Congregation Anshe Chesed) The Ziga Roshanski Mikvah event at Congregation Anshe Chesed of Linden was beautiful in every way. The event committee did an amazing job decorating, providing delicious food and sourcing wonderful prizes. The highlight of the night was Rabbanit Shani Taragin, who delivered a thought-provoking and timely shiur on Tu B'Av (the date of our event!) and its meaning, a perfect tie-in to a mikvah event. Women from the Linden community as well as nearby communities attended en masse for a delightful evening together that raised over $12,000 of much-needed funds to upkeep our mikvah.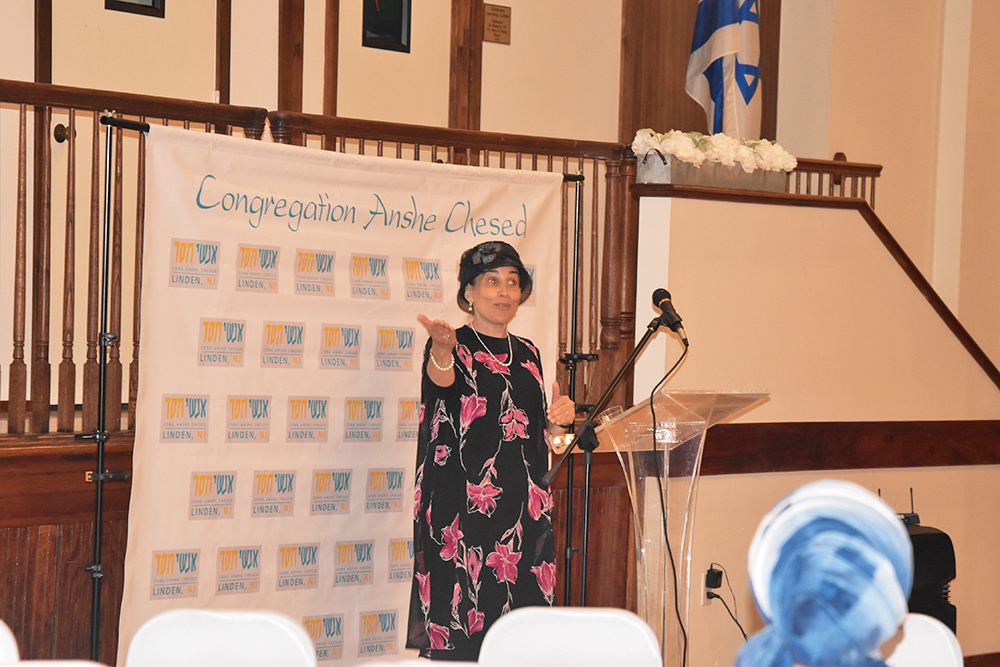 The event also launched the Chana and Masha Fund, generously endowed by an anonymous Linden resident to honor the memory of two special women. The Chana and Masha Fund will be used to ensure that all women feel comfortable to access the mikvah, no matter their financial situation or ability to pay.
A mikvah is the cornerstone of Jewish life, and it is incredible that this event brought so many people together to support and honor this essential institution. Anshe Chesed would also like to thank all of the generous donors and raffle prize sponsors.