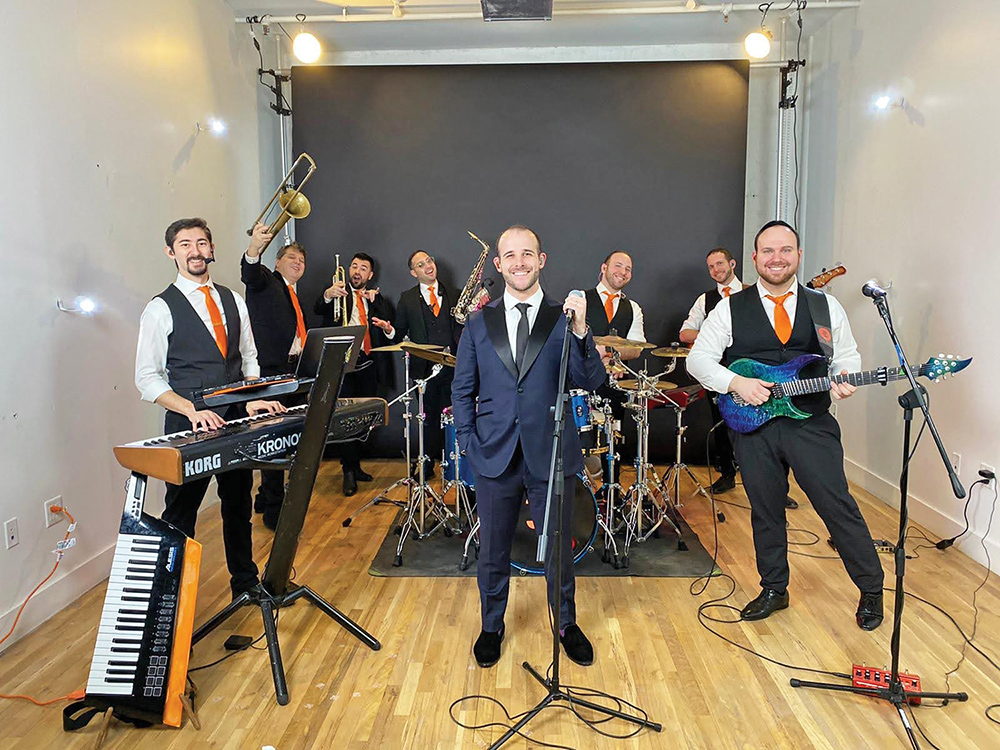 There are plenty of reasons why Mordy Weinstein is a veritable rock star and bona fide celebrity in the world of Jewish Music. For over 10 years, this "vocal specialist," as his wife likes to call him, has been entertaining audiences all over the globe, from his hometown of Brooklyn, to as far away as South Africa and New Zealand. A renowned a cappella singer for the group Six13, he is also a wildly in-demand talent, regularly singing at weddings and bar and bat-mitzvahs, while serving as the beloved director of music for The Moriah School. But now, from his brand as a world-famous Jewish a cappella and simcha singer, his journey as a musical artist has taken on a whole new trajectory.
As of August 19, Motzei Shabbos,, the famous kippah-clad crooner has officially launched his career as a solo artist with the release of his hit-single, "Ani L'Dodi." Deliberately dropping his new song and video, which Weinstein dubs, "lyrically relevant" just two days after Rosh Chodesh Elul, "Ani L'Dodi" is a fresh take on some very classic and timeless verses straight out of Shir HaShirim.
In preparation for his debut as a solo recording artist, Weinstein says he and his producer had been working on this song for a while but were thrilled to be able to have released it in the middle of peak wedding season.
"Ani L'Dodi," which is destined to become an instant classic, is described by Weinstein as "feel-good, fun dance music" and is a musical blend between pop and funk, "which is kind of where my ear and where my overall musical preferences are," he explained. "It's the type of music I most identify with and feel most in my bones," he continued. As far as the song goes, it might just be the most innovative musical Tanach interpretation that will definitely have you playing the song on repeat.
"I've always been drawn to the imagery in Shir HaShirim. I like it lyrically and stylistically, and the poetry and prose in Shir HaShirim, in terms of it being a love story and a love song, has always resonated with me," Weinstein shared.
Weinstein explained that many people see Shir HaShirim, and the imagery contained in it, in terms of love songs or ballads: "But to me there has always been a sort of joy in the religious experience as it relates to a relationship, and being in a relationship as well, that is separate from religion." From that notion, he took the overall inspiration for the blend of lyrics and style of music.
He believes that the best way to serve Hashem is through simcha and says that whether people take the words of Shir HaShirim literally, or as a love song between Hashem and the Jewish people, the way it is written is reminiscent of a warm hug. "It's so poetic that the lyrics kind of always drew me in. I wanted to write something that reflected that but in a really positive dance-y sort of way," he said.
If you can't get enough of "Ani L'Dodi," and find that the catchy beat leaves you wanting more of that signature sound, then rest assured, there's more of that coming down the pike as Weinstein has big plans to delve more into that pop-funk blend and upbeat fun material of which he is so fond. Don't be shocked if he also surprises you with a ballad or two that will end up being the most perfect "chuppah song" that will never get old, no matter how many times you end up listening to it. Weinstein's journey as an artist is in its infancy and it comes with an openness to a wide array of musical styles.
But just because he's embarked on his eagerly anticipated solo career doesn't mean he's saying goodbye to Six13 and his a cappella career. Stay tuned, as the much beloved a cappella group is hard at work on some new material that they plan to release in the coming months.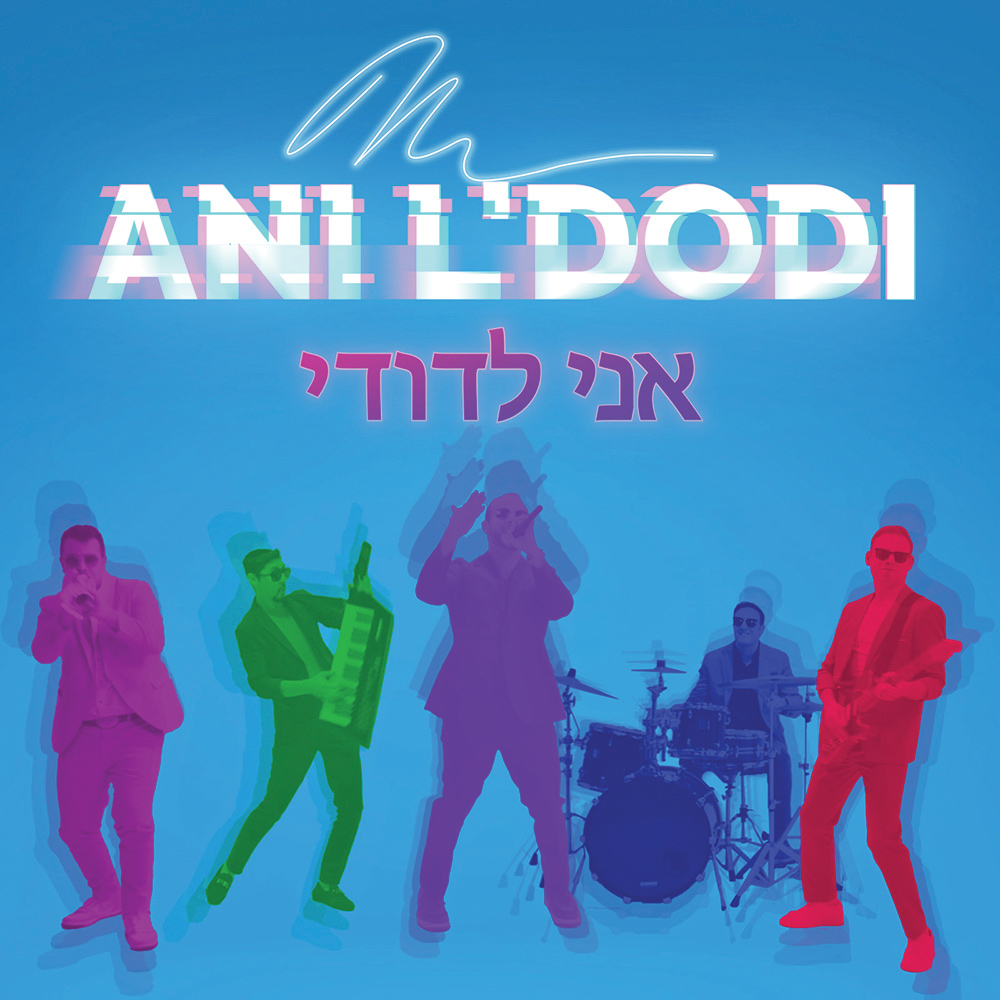 As Weinstein continues to put the finishing touches on all the new tracks he's working on for both his solo career and Six13, along with singing at smachot, he will also be leading davening during the Yamim Noraim at the Young Israel of Scarsdale, as he has done for a number of years, and can often be found in any number of Jewish communities all over the country as a guest chazzan on Shabbos. In between all that, you'll find Weinstein, a seasoned music producer, working with artists from all genres in his recording studio that he built right in his home.
To listen to Mordy Weinstein's hit single, "Ani L'Dodi" visit:
https://youtu.be/-j_igOiLxKg?si=_5zmsQGUT_LUs0yl or https://open.spotify.com/track/3SIBaIVbVT2q3EuFL9MteK?si=2ACZ6qdLQY-Ly9agTRJX6Q
Check him out on Instagram
https://instagram.com/mordyweinstein?igshid=MmIzYWVlNDQ5Yg==
Find him on Facebook:
https://www.facebook.com/mordyweinsteinmusic?mibextid=b06tZ0
To book him for your next simcha, email: [email protected]
Ronit Mershon is a staff writer for The Jewish Link.