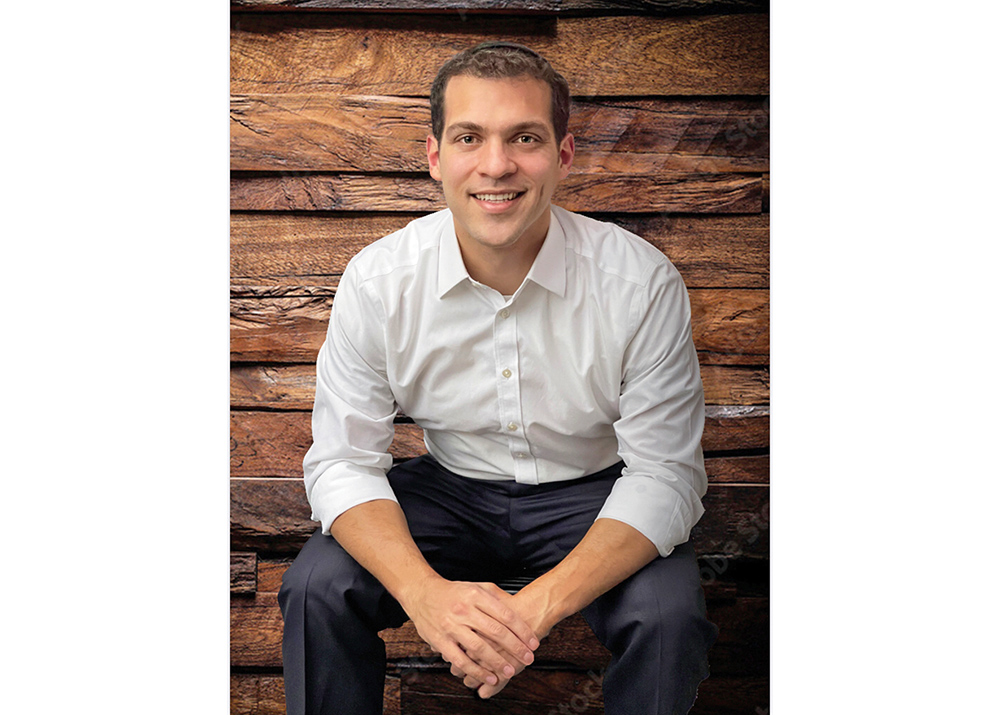 For several years, Bennett Schwartz has been a performance and executive coach for adults, helping his clients unlock their potential to achieve tremendous personal and professional results. Noticing that many adults came to him lacking some of the basic skills needed to really help them succeed in life, he felt that a lot of time and frustration could have been avoided had they just acquired such tools as teenagers. Bennett has worked in education for over a decade, including serving as a dean of students, and has extensive experience with adolescents. With that in mind, he decided to create NexGen Navigator, a 12-week course designed to help high school juniors and seniors learn the skills and tools they need to set them up for success in high school, college and beyond.
NexGen Navigator is geared towards motivated students who recognize that they have the potential to be doing more but just don't know where to start and what to do. The skills they will learn can help them become leaders in their community; cultivate meaningful relationships with family, friends, teachers and colleagues; and help them become better communicators.
The NexGen Navigator course consists of nine different modules, and a group of about 10 students will meet once a week to talk collectively, learn from each other and share ideas. In a WhatsApp group, Schwartz and his team will give homework, sometimes in the form of videos and articles, to ensure that there will be accountability every day.
Every other week, each student will meet one on one with a coach to ensure necessary individualized attention. Throughout the course, coaches will be sharing books and podcasts, along with different ideas to make sure that the students are not just learning the concepts but are actually starting to apply them and see results.
NexGen Navigator is designed to help students start trying to figure out what is the right direction for them. Having that support in a group with other students who are going through the same thing, and recognizing that there are other kids who are just like them, can be invaluable, Schwartz said. "The social pressure in school is so heavy that if one kid from one school can see another kid from across the country going through a similar experience just on how to build confidence or how to be able to walk into a cafeteria and sit down with somebody or ask a kid they don't know if they want to play basketball, then they realize that they are not the only one going through this." He said being in a group setting like this can give these students the power to be able to do that along with a safe place where kids can actually express themselves and also give them the tools to actually take advantage of working on these ideas.
The NexGen Navigator is designed so that it won't take up valuable study time. One of the coaches will speak to the students about time management and organization. Sometimes students need direction when it comes to figuring out how to schedule their day and just giving them the tools to change even one thing can literally end up changing everything for them for the better. Schwartz added, "When you make time for something like this, you actually find that you have more space and more time." Schwartz added that a program like this teaches kids how to effectively organize themselves and be more productive.
Confidence is one of the key topics that is addressed throughout the course. Upon encountering new situations, Schwartz says people often think they need to be confident going into them. "But that's not the way confidence works. Confidence is usually the result of doing something multiple times." He said that it's more about the courage that we need as opposed to the confidence and it's important to understand that one doesn't need to feel confident at the beginning, but rather courageous. "When we shift it and reframe it like that, we are shifting our expectations of what is necessary versus what is what we want and by doing
that we can actually start to step into who it is we want to become, because in this moment it is not about being confident, it is about being courageous."
Much of the work will be centered on goal setting and that will really get to what it is the students want to accomplish. Schwartz said that a substantial component of this program is about self-discovery regarding their goals and aspirations. "Some kids may not even know what those goals and aspirations are but they just know that they want something more." That could be anything from trying to figure out what their passion is to learning how to become more disciplined about being more productive and not wasting time on their devices.
"These skills are going to make them better communicators, better husbands, better fathers, better business owners, better leaders in the community. It's going to be teaching them certain skills that people should be learning their whole life. Even as they go off to Israel for the year, this is something that can only help them get more out of their gap year."
To learn more about NexGen Navigator and how it can help your teen, visit www.nexgennavigator.com or email [email protected]. You can also call or text 718-530-5527.