By Jewish Link Staff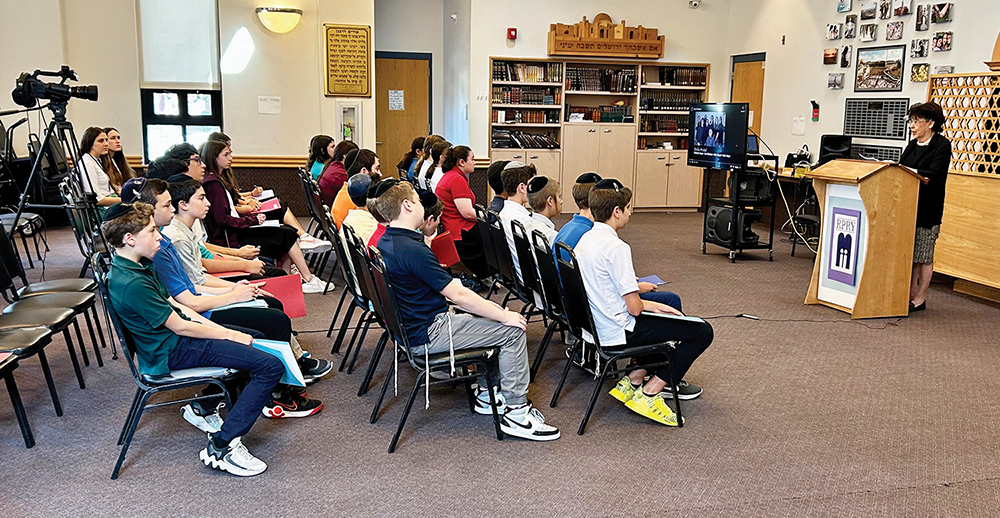 On Friday, September 8, the administration of the Rabbi Pesach Raymon Yeshiva in Edison took the entire eighth grade out of class, for the entire morning, so they could get started on a time-honored tradition of the school—conducting interviews with Holocaust survivors, and filming and editing the interviews, which will culminate in the community screening of the film, "Names, Not Numbers: A Movie in the Making©." Names, Not Numbers© is a Holocaust oral history film project and curriculum that was created by award-winning educator Tova Fish-Rosenberg.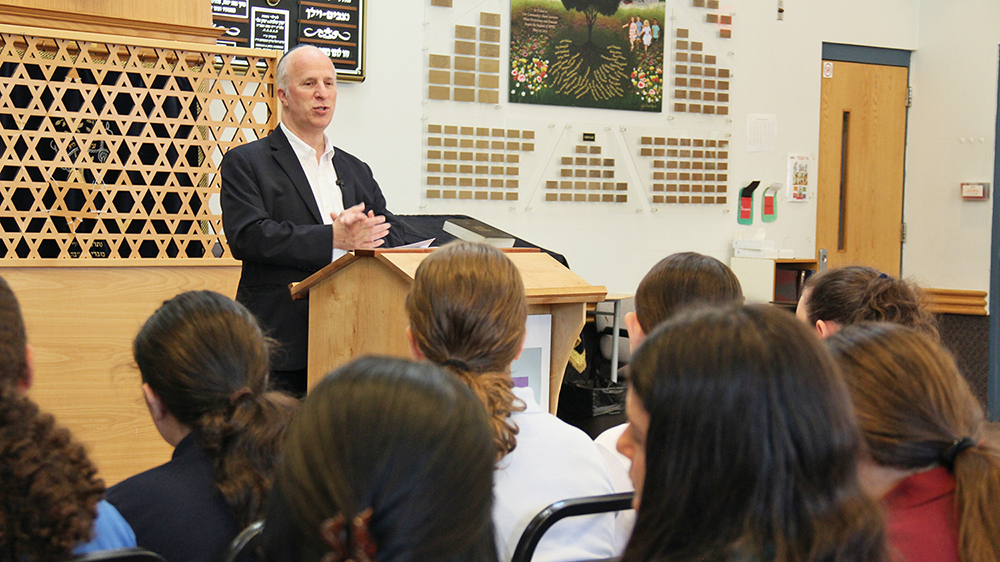 Every part of the morning introductory session was designed to impress upon the students the seriousness of the work they were about to start. Head of School Rabbi Michael Ribalt spoke with them about the "sacred task" they would undertake and reminded them that the school's leaders were there to help. Tova Rosenberg, the founder and creator of the Names, Not Numbers© spoke about the importance and impact of the project, then aired a prior year's interview with survivor Dr. Moshe Avital, z"l. Professional cinematographer Adam Chinoy videotaped the entire orientation session. And Harry Glazer, Middlesex County editor for The Jewish Link, spoke with the students about interviewing techniques and conducted two reporting exercises to help the students hone their skills in searching for the details that make a story vivid and memorable.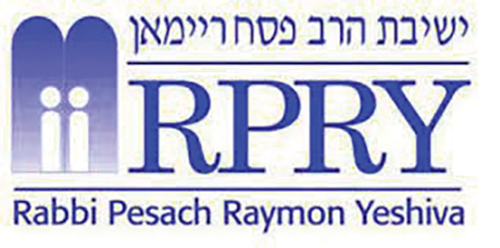 Rosenberg told The Jewish Link that the Names Not Numbers© program is now 20 years old and has led to 750 projects at schools across the United States, Canada and Israel. The initiative is active in Jewish schools and public schools, from grade eight through university level.