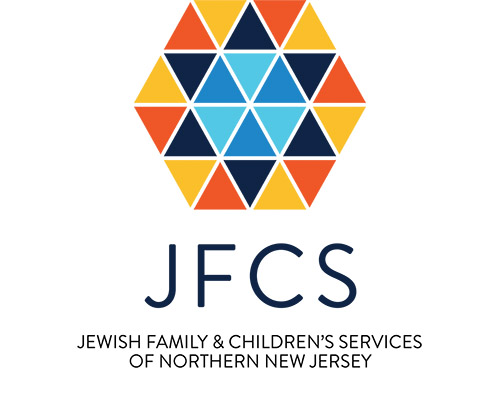 While changing jobs is a huge decision, both professionally and personally, a hefty percentage of the workforce seems to be doing just that. Job hopping used to be viewed as problematic (as a recruiter, I drew bunny ears as a note to myself on top of those resumes), but it is now widely accepted as reasonable for career growth.
If the fallout of the pandemic has you feeling blah at work and you're thinking of switching jobs, you are in good company. A minimum of 33 percent of Americans are actively in job search mode; some statistics indicate that number is twice as high. And, at least 25 percent are looking to fully change their career paths, creating a healthy, hardy competition for talent.
The shift caused by COVID has changed the motivation behind our connection to work, and people are strongly considering what is most important to them. The average person spends a third of their lifetime at work, so it's perfectly reasonable to think through, "What do I want to be when I grow up" several times throughout your career. Gone are the 40+ year careers in one direction. Job hopping seems to be here to stay.
There is no doubt that some uncertainty still lies ahead in the job market, but research has provided some critically important data to keep in mind—the essential skills to have in your pocket and the jobs that are in growth categories.
Anyone in the professional workforce will need to know technology basics: how to access, understand and explain data. That just means having a good basic facility in Microsoft Office and Google Suite. If you are looking for your next gig and you don't have these down, there are tons of resources on YouTube alone. Use your time wisely and show future employers that you are a lifelong learner.
Beyond that basic know-how, as our society becomes more dependent on technology, employers will seek out the human skills, complementing what AI (Artificial Intelligence) and automation offer:
1. Creativity to solve old problems with fresh perspectives
2. Emotional IQ (or EQ) to relate well to others
3. Good problem-solving skills
4. Cognitive flexibility: the ability customize your approach for different audiences
5. People management skills: to ensure staff is both productive and happy
6. Negotiation skills: strong communication and interpersonal skills to get what's needed
Careers in growth mode today are both technology-based and super practical. The U.S. Bureau of Labor Statistics indicates nurse practitioner and wind turbine technician as the fastest growing fields through 2031, but jobs in AI and ML (Artificial Intelligence and Machine Learning), as well as social media, have catapulted in the last five years and continue to grow rapidly.
Let's not forget that some form of remote work is here to stay. Statistics indicate that more than 60 percent of the workforce would switch jobs if they could work fully remotely, but many companies today prefer a hybrid arrangement, getting people back in person at least some of the time. For those who graduated into a pandemic, however, remote work is all they know, and many are not willing to give it up. Time will tell how this will shake out.
Although so much has changed in the job market in recent years, you still need a resume that sings your praises and tells your story. In January 2022, The New York Times ran an important piece, "The Pandemic Changed Everything About Work, Except the Humble Résume." It's worth a read. Your resume is your own personal marketing material. Be sure it is fabulous in expressing your worth, the skills you bring to the table, and therefore, how you can add value.
Re-Launch Career Service at JFCS can help diamond cut that resume so you can successfully hop on over to your next job.
Best of luck in 2023 and beyond.
---
Sandra Leshaw is the director of Re-Launch Career Services at Jewish Family & Children's Services of Northern New Jersey.