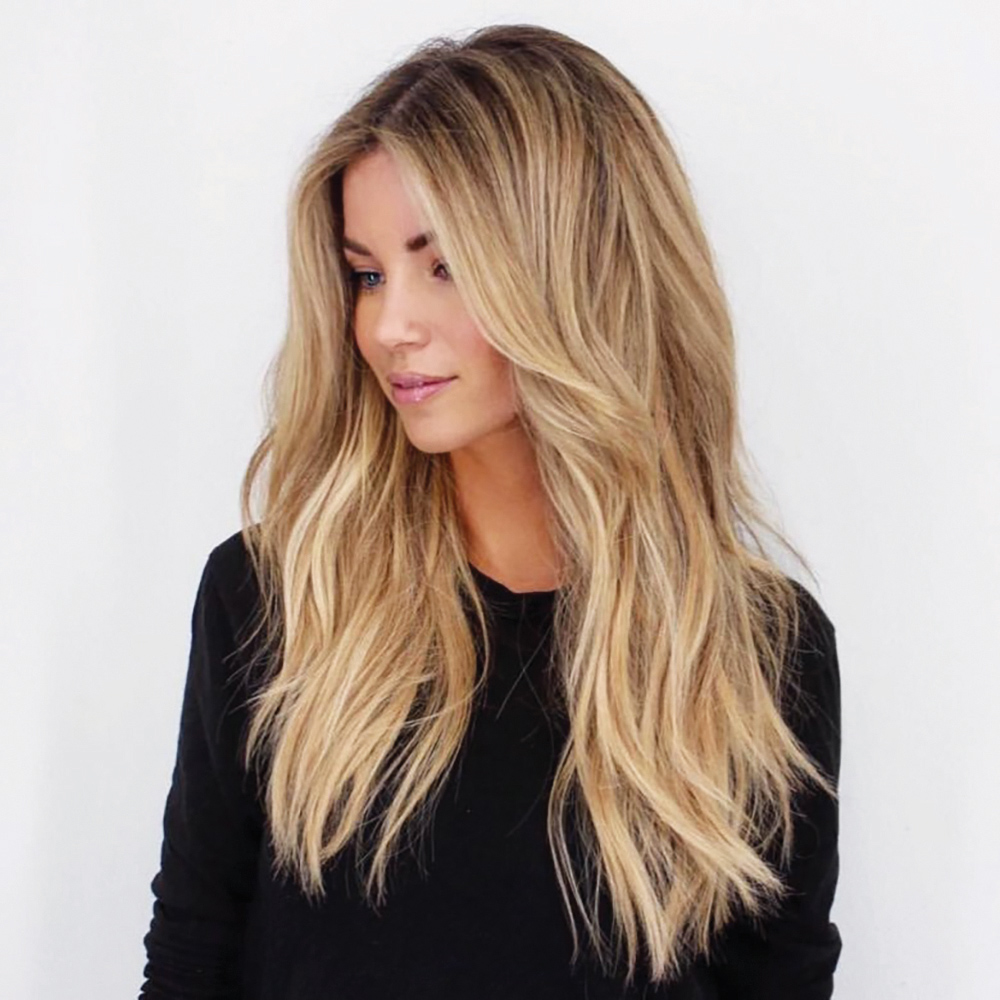 The arrival of lace wigs to the Jewish hair covering community made so many women and kallahs more comfortable while covering their hair. Not only are these wigs more comfortable, lightweight and airy than traditional wigs, but the wearers feel more confident in them, especially while at work, as they lay flatter to the head and have more realistic and more natural looking hairlines than traditional sheitels. These wigs have gained so much popularity that even those who might have never considered covering their hair in the past, are now willing to take upon themselves this mitzvah.
With these additional women taking on this new mitzvah, many new needs have arisen. Together with my staff, I have developed caps with added comfort while enhancing the natural look of lace wigs, toppers and kippah falls, to accommodate all types of various requests.
For those who suffer from migraines or sensory issues,yet still want full hair coverage, I highly recommend trying our new open cap wig. This open feel eliminates the tightness around one's head that is felt in a traditional sheitel. This type of cap also allows one to gather the hair easily into a pony.
For those who love the flatness and light feel of lace but are not up for its often needed maintenance, we developed the Libra Lace. Very thin baby hairs are sown in a forward direction, which hides the very edge of the lace. This type of finish looks best when the wig wearer is comfortable taking out their own thin layer of baby hairs in the front. While this finish still requires maintenance, such as adding hair and tightening the lace, those who care for it well will not need to do the maintenance as often as the traditional lace wigs require. This type of finish will not work on all hairlines. During the consultation process, I will advise you as to which hairline finish will work best for you while complementing the cap structure that will accommodate your needs for comfort.
---
Sari Friedbauer is the owner of Sari's Wigs located in Teaneck. She is a licensed cosmetologist and certified wig maker. She is available for consults and can be reached via text at (201) 694-5319. Follow her @sariswigs.