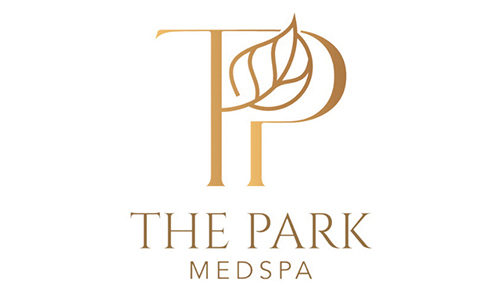 (Courtesy of Park Med Spa) Acne is not just a teenage problem; it can affect preteens, teens and adults. Adult acne can be hormonally related or a chronic skin condition such as acne rosacea. The clinic integrates the services of a dermatologist, nutritionist, and medical aestheticians. Acne laser technology offers a comprehensive, holistic acne skincare solution. Additionally, The Park Med Spa can also address acne scars with our new state-of-the-art Morpheus8 face treatment, which combines radiofrequency with micro-needling.
Patients at The Park Med Spa's Acne Clinic can expect a unique approach that embraces both wellness and medical excellence. The team of experienced and dedicated providers is committed to understanding each individual's specific needs and crafting a personalized treatment plan unique to their skin condition.
Dr. Felix Urman, a board-certified dermatologist, will provide expert medical guidance, ensuring that patients receive the most appropriate and evidence-based treatments for their specific acne conditions. When indicated, he will integrate topical and oral pharmaceuticals to maximize a result-driven protocol and achieve exceptional results.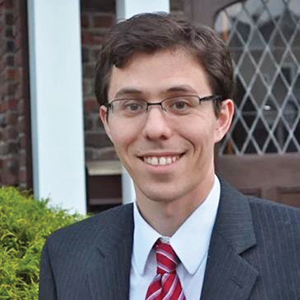 Nutritionist Alison Brown, a registered dietitian, will play a pivotal role in the Acne Clinic's approach, recognizing the vital connection between food and your skin's health. A dietary assessment will be conducted to determine what food triggers may be related to a person's skin condition. Alison aims to empower patients with her knowledge to nourish the skin from the inside out. She is available to address other dietary concerns such as diabetes, obesity, and hypercholesterolemia.
The experienced medical team and medical aestheticians will work together to complement the dermatological and nutritional aspects by providing additional support through the use of state-of-the-art laser therapy with Aerolase Neo, designed to permanently address the causes of acne. The aestheticians will provide skincare treatments, including facials, hydrafacials, and product recommendations that are essential to hasten the clearing of acne and promote healthy, radiant skin.
The Park Med Spa strongly believes that the combination of medical expertise, wellness practices and advanced skincare treatments will lead to unparalleled results, helping patients regain their confidence and achieve clear, blemish-free skin.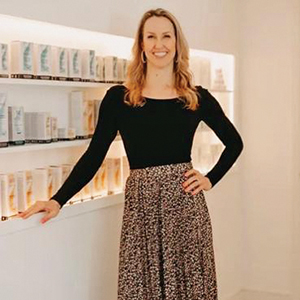 "We are excited to launch our Acne Clinic and offer our local community the first comprehensive solution for acne management," says Dr. Miller, Medical Director of The Park Med Spa. Incorporating both medical, with Dr. Urman, and holistic approaches, we aim to empower our patients to take charge of their skin health and well-being.
For more info visit www.theparkmedspa.com. Clinic hours: 10 a.m.-7 p.m. (closed Saturdays). 85 Raritan Ave, Suite 410, Highland Park, NJ 08904