Ambitious, global trial targets reduction in need for amputation in patients with chronic limb-threatening ischemia.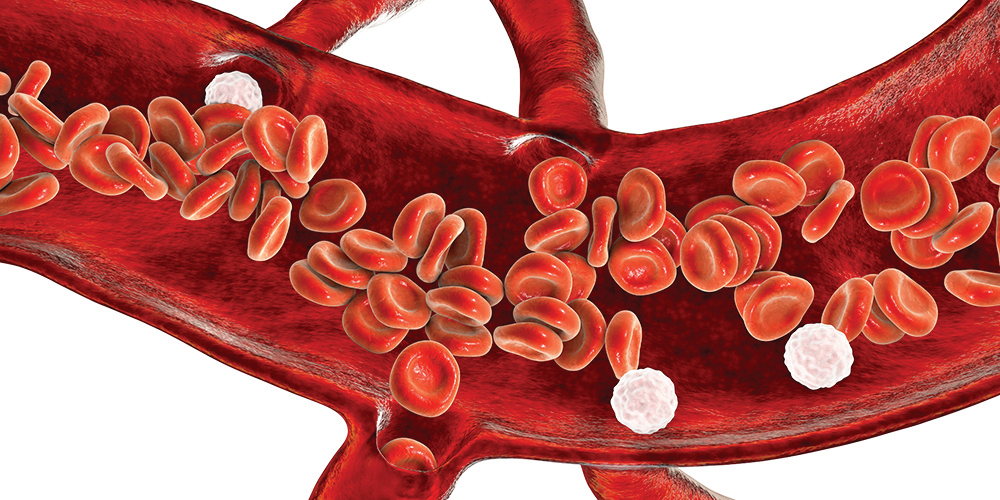 (Courtesy of WMC) BioGenCell, a leader in personalized cell therapy solutions and Westchester Medical Center, the academic affiliate of Touro University/New York Medical College have announced the launch of BioGenCell's fourth Phase II clinical trial site in the United States, following Yale University New Haven Hospital, Johns Hopkins University and UCSF.
The ambitious, global, placebo-controlled trial targets a considerable reduction in the need for amputation in patients with chronic limb-threatening ischemia (CLI) and aims to deliver life-altering outcomes for these patients.
CLI is the most severe and debilitating stage of peripheral artery disease (PAD), affecting more than 2.5 million patients annually.
Peripheral arterial disease (PAD), or occlusion of the peripheral vessels of the upper and lower limbs, usually occurs as part of systemic atherosclerosis in the coronary and cerebral arteries. Its prevalence is increasing due to the rise in risk factors, such as diabetes mellitus (DM), which affects one in seven Americans.  
The outlook for CLI patients is bleak: Within a year of diagnosis, approximately 20% will not survive the disease while 30% of patients will undergo amputation. Alarmingly, nearly 70% of these amputees pass away within five years following the amputation.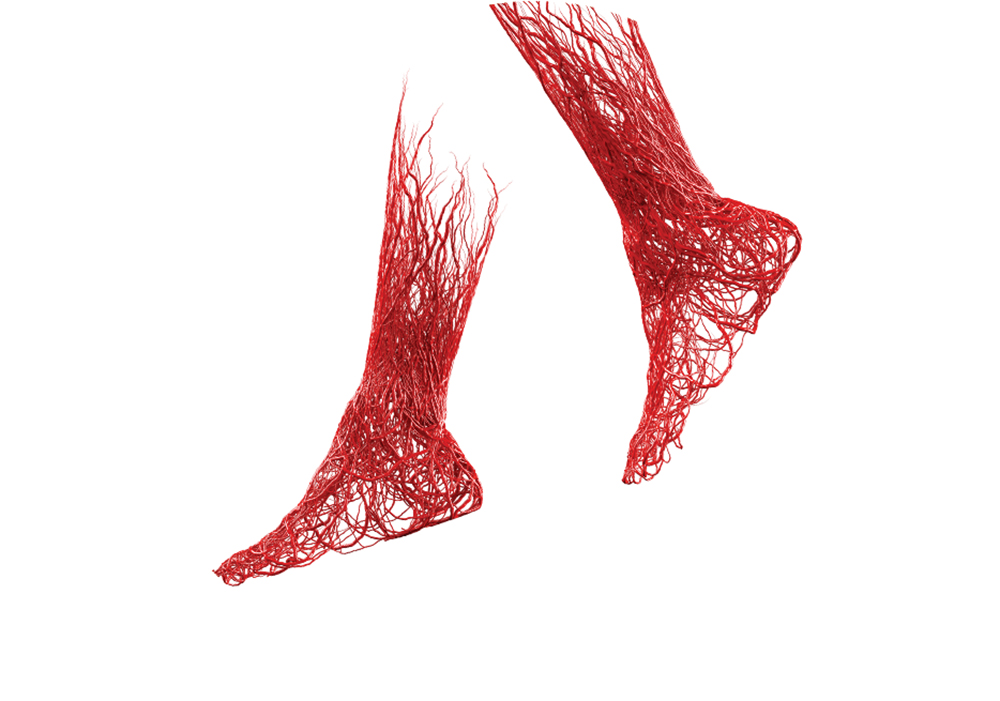 How BioGenCell Technology Works
BioGenCell's cutting-edge yet low-risk technology leverages the immune, stem and progenitor cells found in the patient's own blood, taken in a simple blood draw. When reinjected into the affected limb, these "trained" cells induce the formation of new, healthy blood vessels, restoring blood flow and potentially averting limb amputation or even death and significantly improving patient quality of life. BioGenCell's earlier clinical trial showed a promising long-term, amputation-free survival rate.
"We are delighted to be collaborating in this trial with WMCHealth, an important hospital system in the New York metropolitan area," said Dr. Yael Porat, BioGenCell co-founder and CEO. "We hope to be able to help long-suffering individuals with CLI."
According to Igor Laskowski, MD, Westchester Medical Center's section chief of vascular surgery and the trial's principal investigator: "There is an imperative need for effective therapies. We are a center for research here at Westchester Medical Center, and we hope BioGenCell's Phase II study—and the many other studies underway at our hospital—will improve the prognosis for patients impacted by this and other incapacitating diseases."
Added Dr. Salomon Amar, vice president for research for Touro University and NYMC: "We are impressed with BioGenCell's results to date and are happy that our teaching hospital, Westchester Medical Center, is taking part in this important trial. It is especially gratifying for Touro to be collaborating with an Israeli company."
Those suffering from CLTI, and interested physicians, are invited to visit www.biogencelltrial.com or contact the study coordinator, https://www.biogencell.net/biogen-cell-sites/usa-sites/ for more information on participating in the clinical trial.