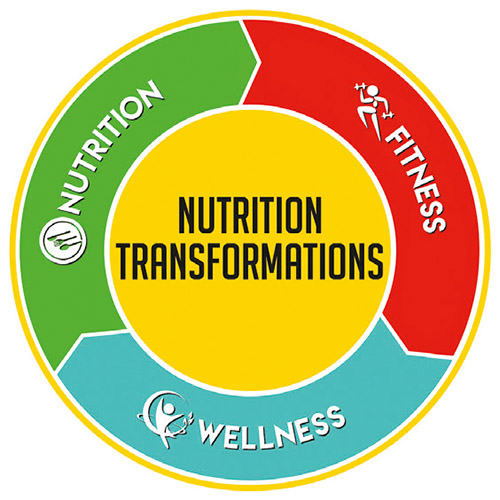 Dear Jenn,
I've been on many weight-loss diets and programs but never had long-term success. I've worked with various nutritionists to lose weight and did, but eventually gained it all back. I finally had bariatric surgery and lost 150 pounds. It has been six years since my surgery and I've gained back 35 pounds. I feel panicked about losing control and even regaining all my weight back. You've written a great deal about weight loss. Can you help me?
Sincerely,
Bariatrically Panicked
Dear Bariatrically Panicked,
Bariatric surgery is a life altering experience. Many of the surgeries cannot be reversed and those that can represent a significant risk. In my column "Bariatric Surgery for Weight Loss?" (October 21, 2021) I discuss various types of bariatric surgery, risks involved and reversibility of procedures. To lose 150 pounds is truly remarkable. I believe you can lose those 35 pounds with some corrective measures.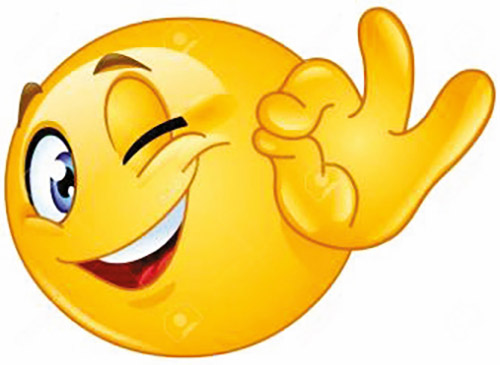 Where It All Began
Before bariatric surgery, it is often required to lose a percentage of body weight (5-10%) to ensure the best outcome. Patients should be given detailed diet instructions and counseling on healthy lifestyle management. These protocols, when followed, insure proper healing and success for the long term.
Post-surgical diet regimens are very specific and must be followed to enhance healing. Capacity to consume foods and liquids is physically reduced. Small meals and frequent feedings are necessary. Separation of solids and liquids must be adhered to. In addition, "mindful eating" is encouraged and should be practiced.
Bariatric surgery is a challenging experience to endure. One needs to change eating and lifestyle habits. Patience with the healing process is necessary.
Notation:
In my private practice, Nutrition Transformations, I help people before and after bariatric surgery. It is not uncommon, years after bariatric procedures, to put on weight. Bariatrically Panicked, your situation is not unique, but it does require serious attention.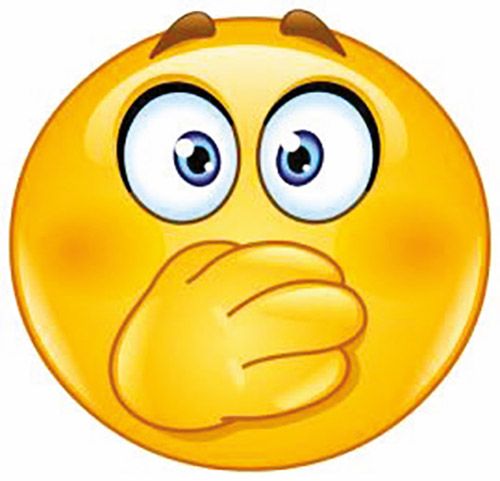 What Happened Six Year Later?
Clearly, you have not been following the diet protocols and healthy habits about which you were instructed—healthy eating, mindful eating, calorie awareness, portion control and regular exercise.
With time, the stomach recovers from the trauma of the surgical procedure. Recovery allows a greater variety of foods to be consumed and tolerated. With recovery, larger portions, too, can be consumed. However, if portions are too large, they may stretch the pouch. If the pouch is stretched, satiety is adversely affected. You will need more food to feel full! Also, consuming foods and fluids that are high in calories such as candy, chips, cakes, cookies, carbonated drinks and milkshakes will cause weight gain. In addition, the products listed above have limited nutrient value.
Regular exercise, pre- and post-bariatric surgery is encouraged. Exercise is a critical part of the new, healthy lifestyle for bariatric patients.
*Note: Many of my bariatric clientele gain weight back after surgery because they are not following the instructions given by the surgical practice regarding diet and lifestyle.
What to Do
Bariatric surgery is only a tool to help lose weight, and not a cure. By physically reducing stomach size, hunger is tamed. However, if you consume high-caloric items, even with a small pouch you will gain weight. Obesity is a chronic disease that requires ongoing effort and permanent lifestyle changes.
Self-Assessment and Evaluation
To understand why weight is gained, it is helpful to keep a food journal. This means keeping track of everything consumed, both solids and liquids. It helps to record the time of day and how you felt before and after eating. This allows you to reflect on your eating habits, patterns and behaviors. It allows you to see where you might be consuming more food and calories than you realized. It also helps to identify "emotional eating" habits.
For many, food is used to cope with emotions: stress, anxiety, depression and boredom. Mindless binge-eating is a form of emotional eating, and it is destructive. Eating to soothe oneself is a learned behavior. Emotional eating does not solve problems, leads to feelings of guilt, promotes weight gain, negatively affects self image, and can be detrimental to health. If a person has an emotional eating problem, the underlying problem needs to be resolved or it will continuously resurface and cause havoc.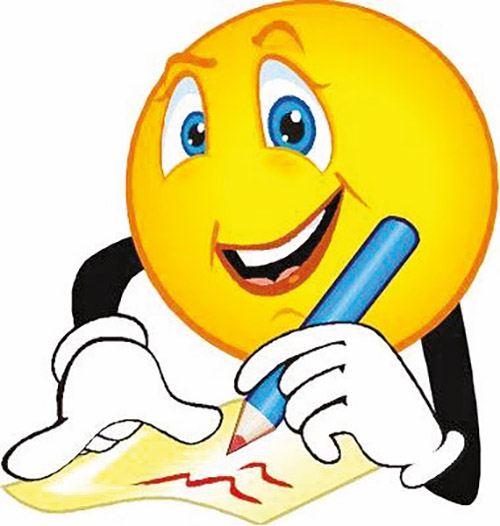 Conclusion
Keeping desired weight loss is a matter of proper dieting and commitment to living a healthy lifestyle. If you have not had success with weight-loss efforts and wish to finally lose much-needed weight and keep it off for life, Nutrition Transformations will get you there and give you the tools to keep it off!
Yours in good health,
Jenn
www.nu-transform.com
Sign up for our summer support group Sundays: 9-10:15 a.m. (5 session commitment required)
June 12, 19, 26; July 3, 10.
718-644-1387